With Interact clubs all across the Bay Area, joining Interact is a lot easier than it seems. Here are a couple ways to find your local club
Check for a school instagram

Check @interact5170 Following

Club rush
Start A Club
Interact is here to help you charter your own Interact club! Establishing an official Interact club may be challenging, but the Interact District 5170 Outreach Coordinators are here to help you. The purpose of chartering Interact clubs is to introduce community service and leadership opportunities to all students. Interact is here to help, so please don't hesitate to reach out! You can contact the District 5170 Outreach Coordinators at: outreach@interact5170.org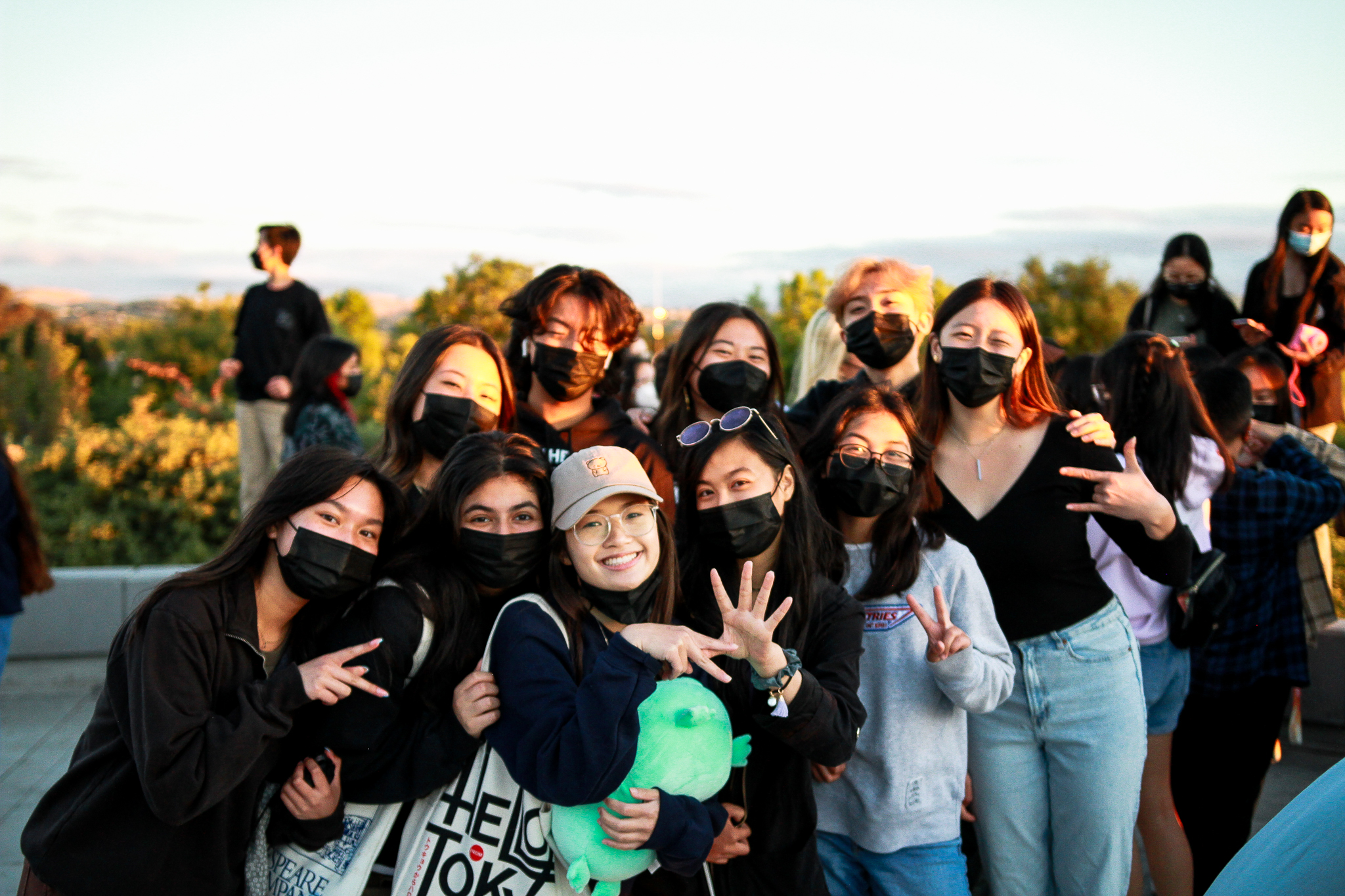 Spanning the entire Bay Area, Interact District 5170 is the largest Interact District in the world!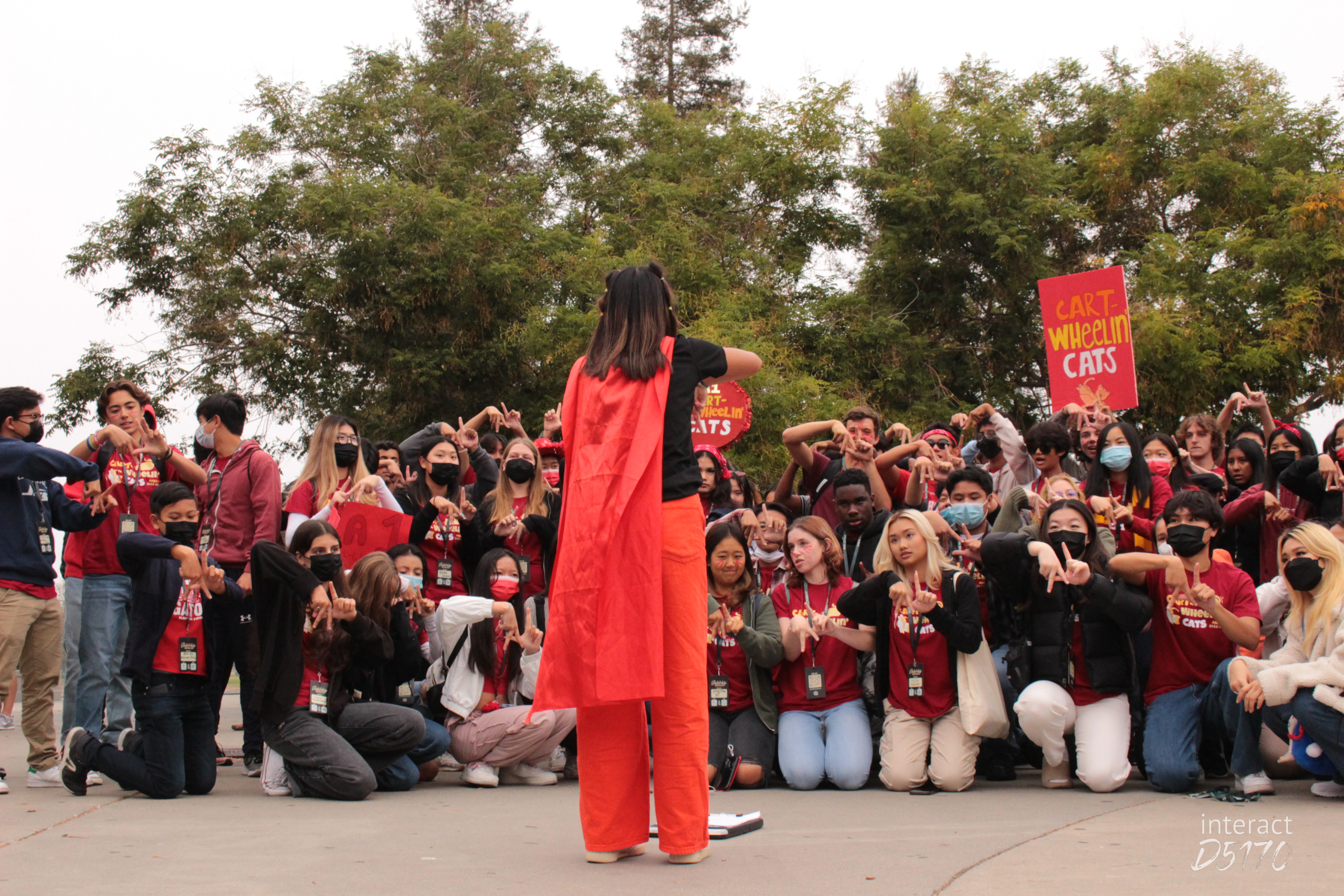 Interact hosts a plethora of events to participate in. These events provide the opportunity for you to become more involved in your community while meeting and connecting with new people!
NPM
New President's Meeting
AUG 26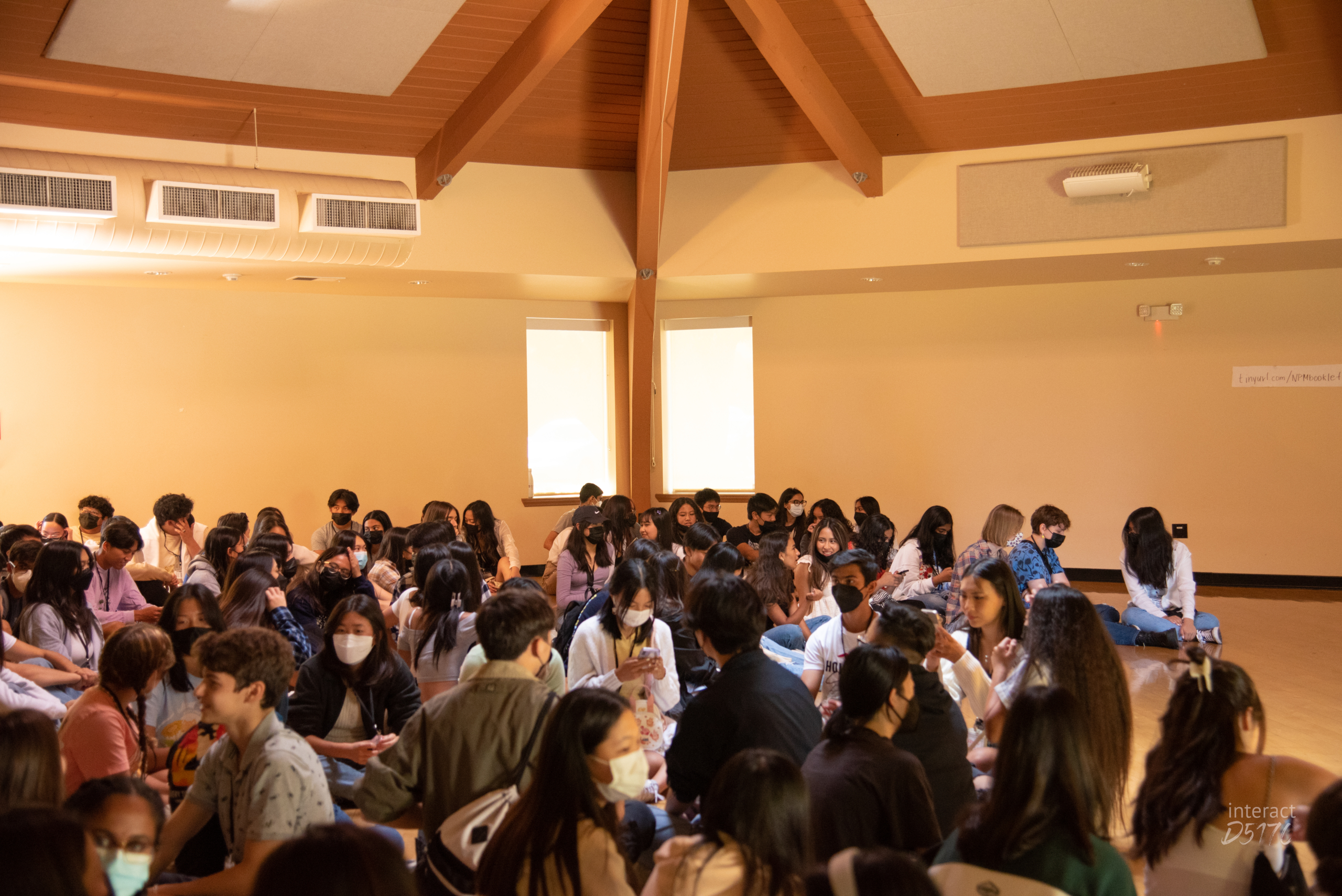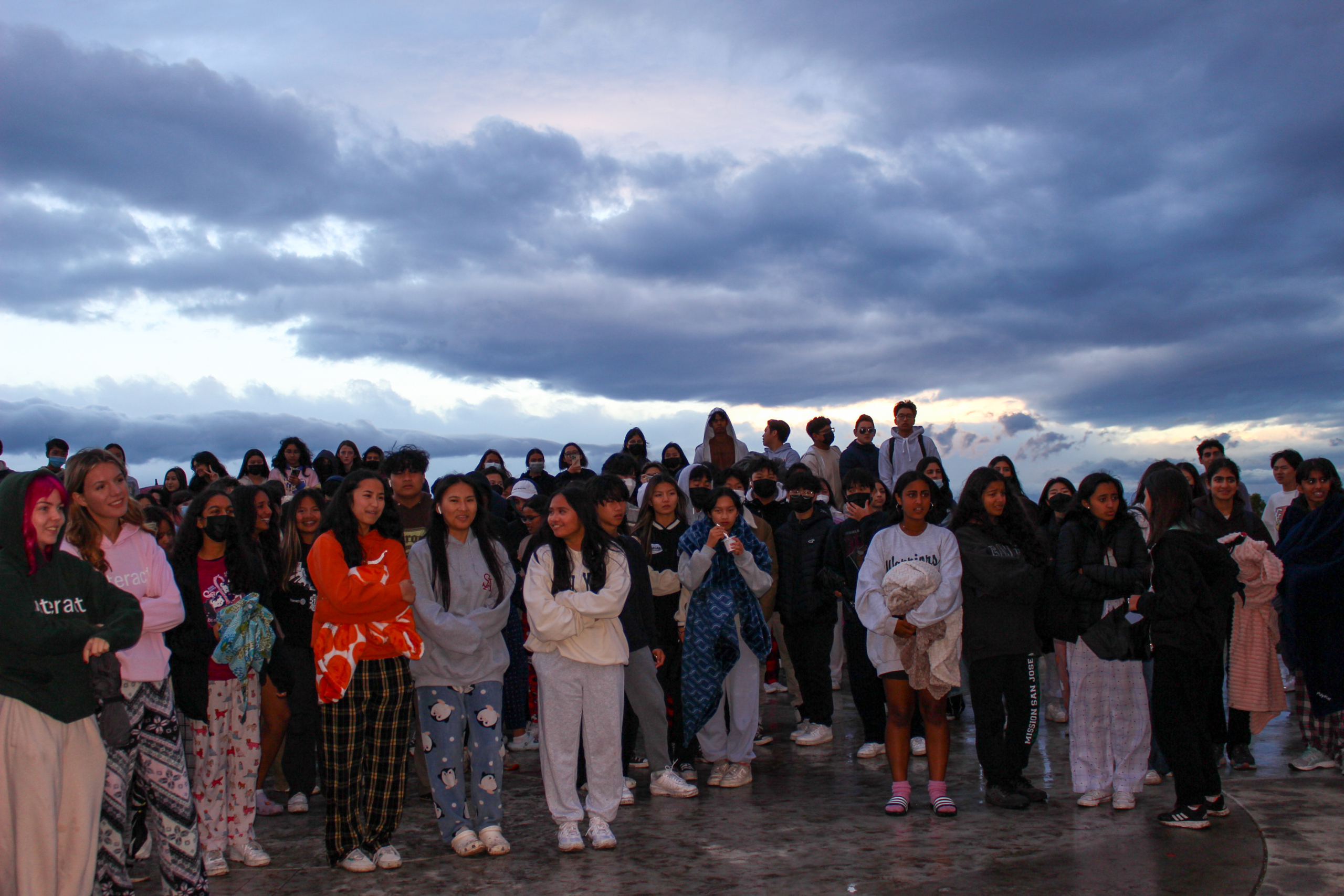 Sunrise
First District Wide Gathering
September
FLC
Fall Leadership Conference
October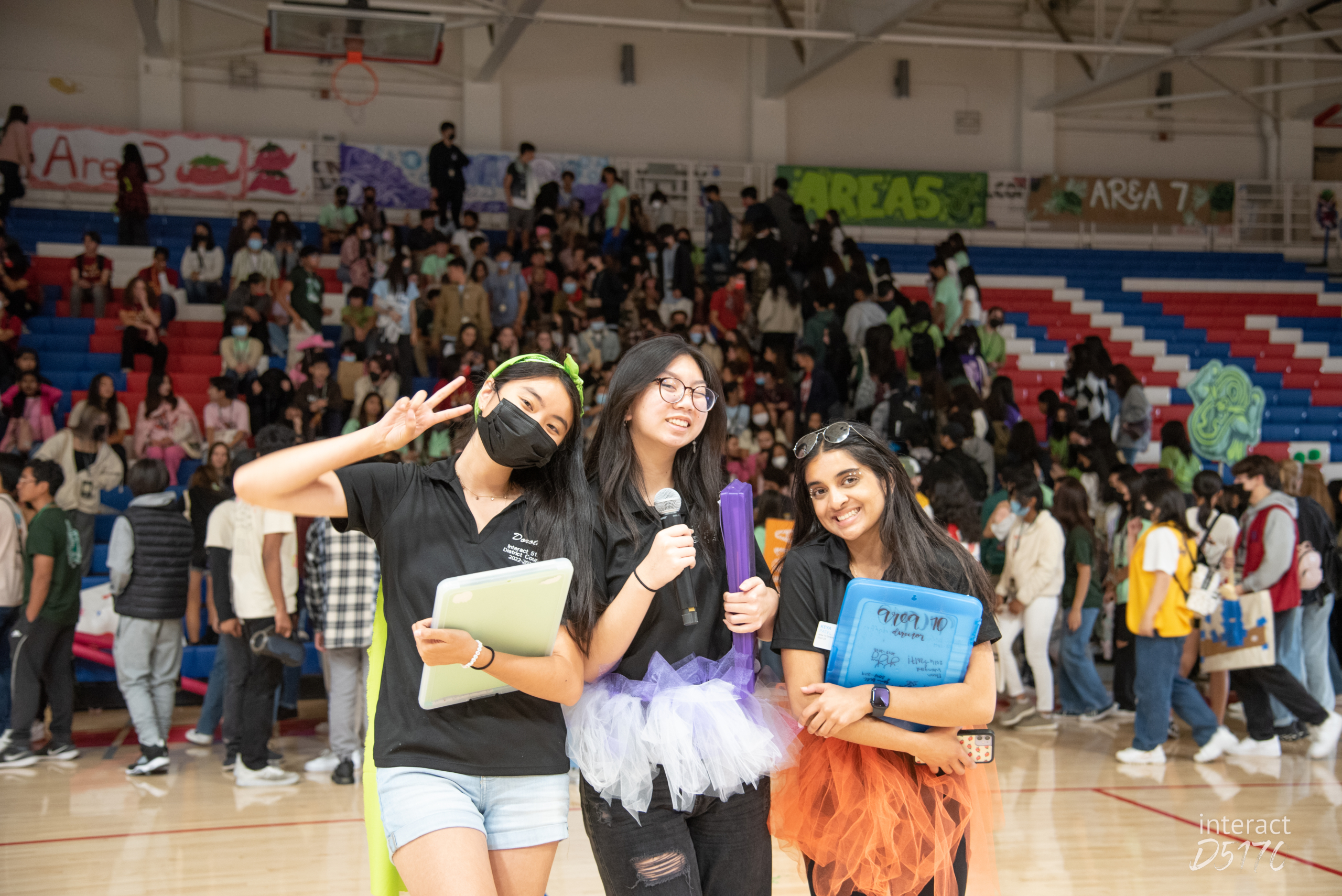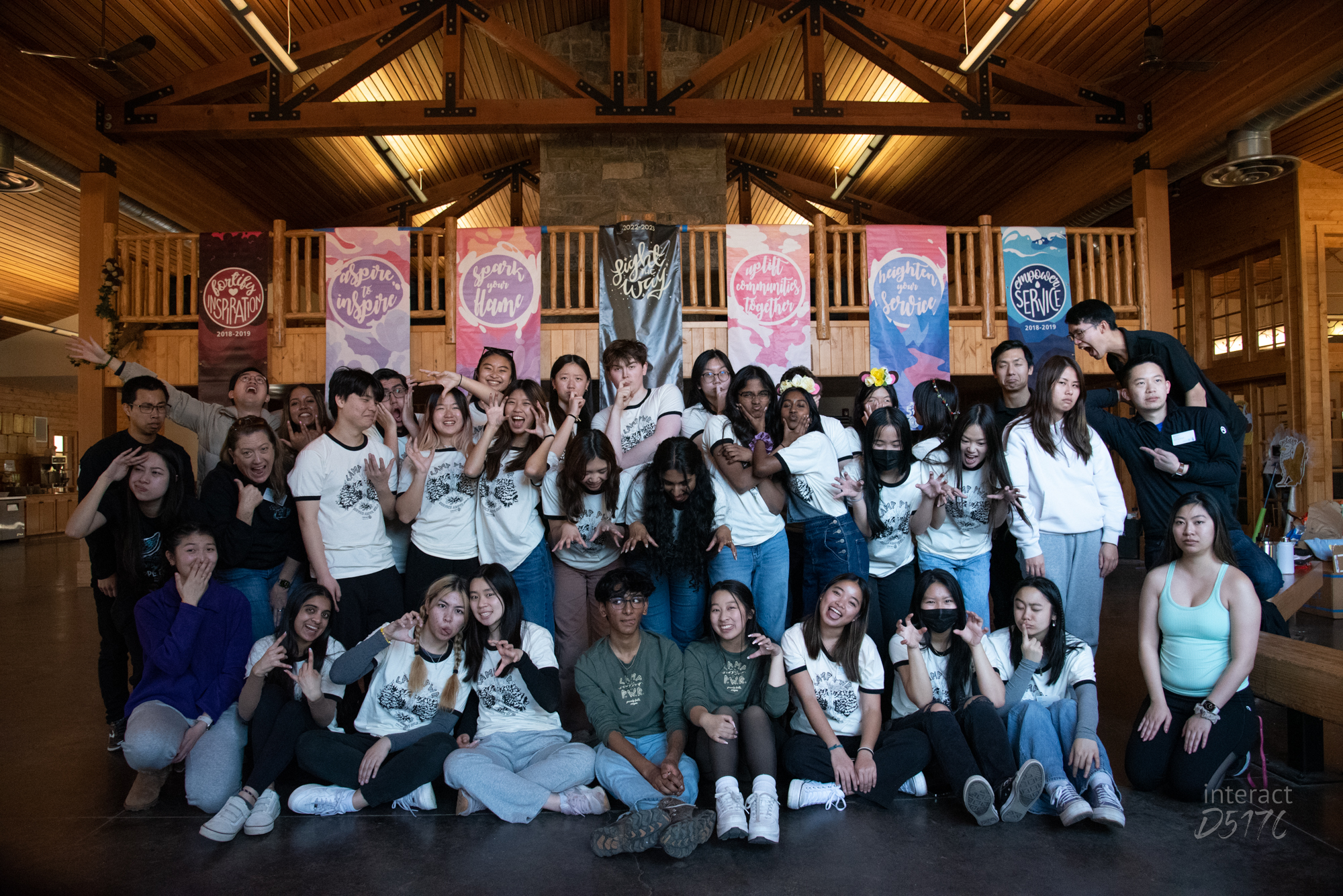 PWR
Presidents Winter Retreat
February
Sunset
Final District Wide Gathering
June
Become a part of Interact!
Work with others completing community service
Share the word about Interact Clubs