Why should students join interact?
At Interact, our core mission is Service Above Self. Each year, we choose two projects: one helping our neighbors, and one helping those abroad. Through these projects, Interactors have worked against human trafficking, poverty, food insecurity, homelessness, addiction, and more.
Interact hosts a plethora of events for your student to participate in. These events provide the opportunity for them to become more involved in the community while meeting and connecting with new people!
NPM
New President's Meeting
August 26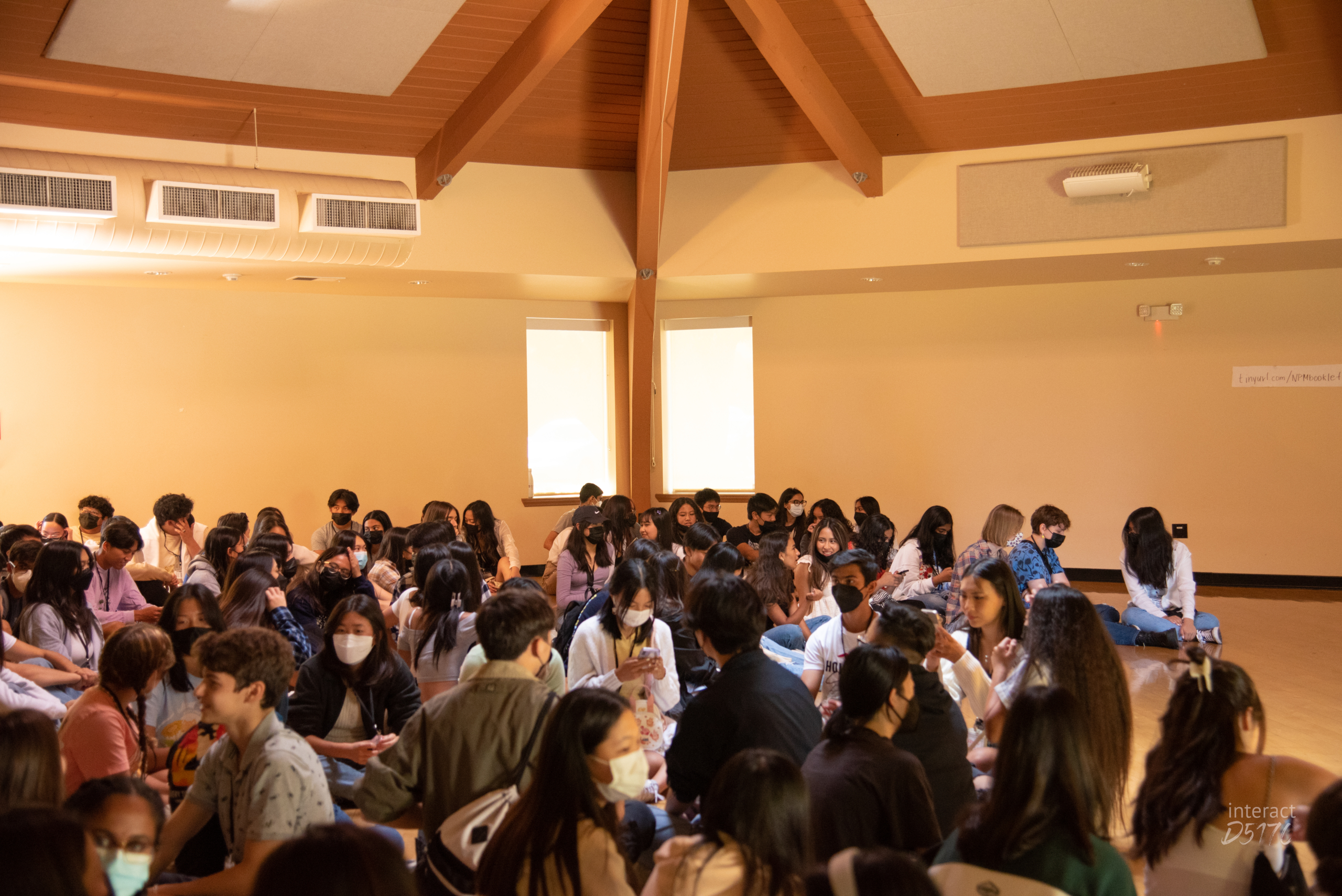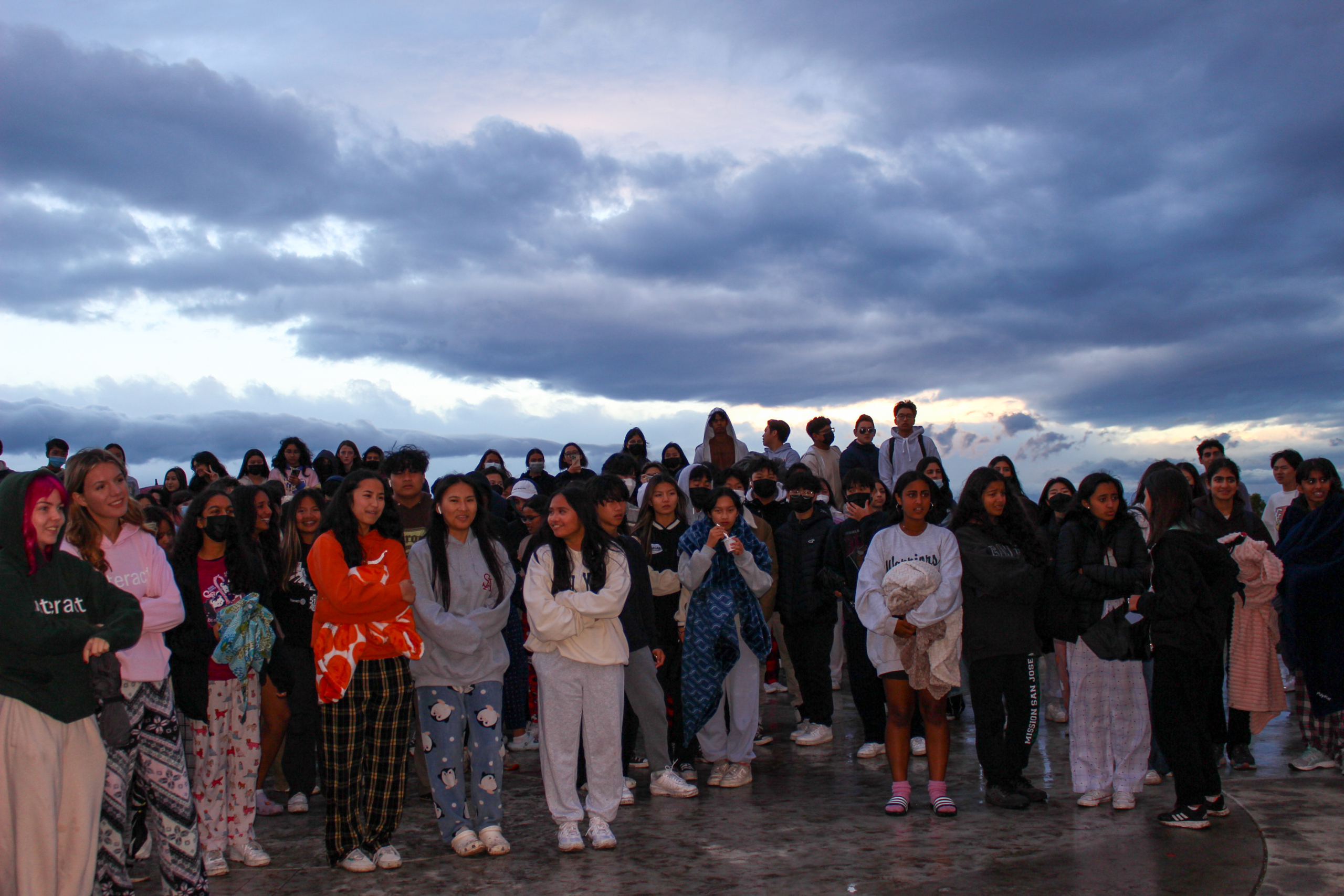 Sunrise
First District Wide Gathering
September 16
FLC
Fall Leadership Conference
October 8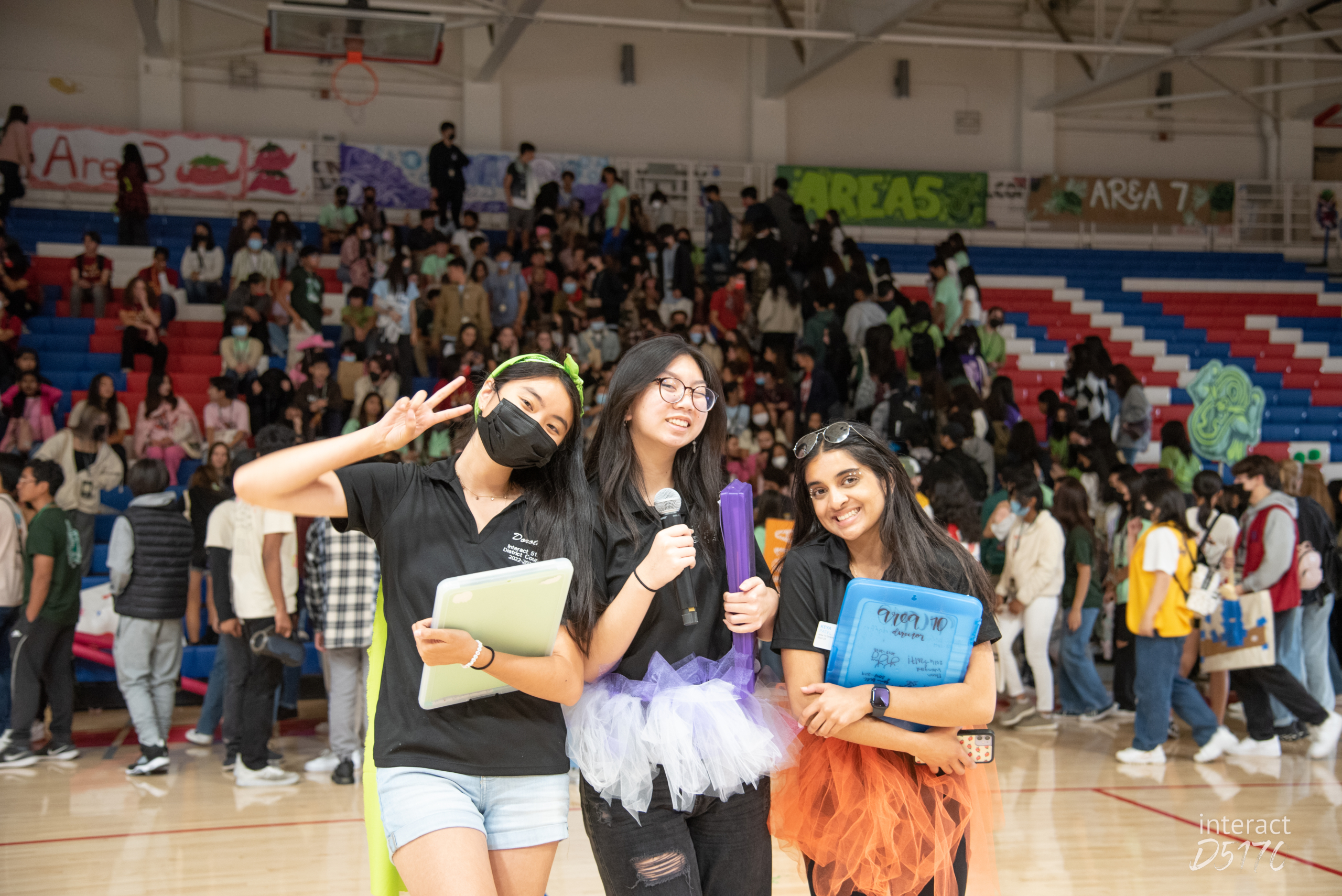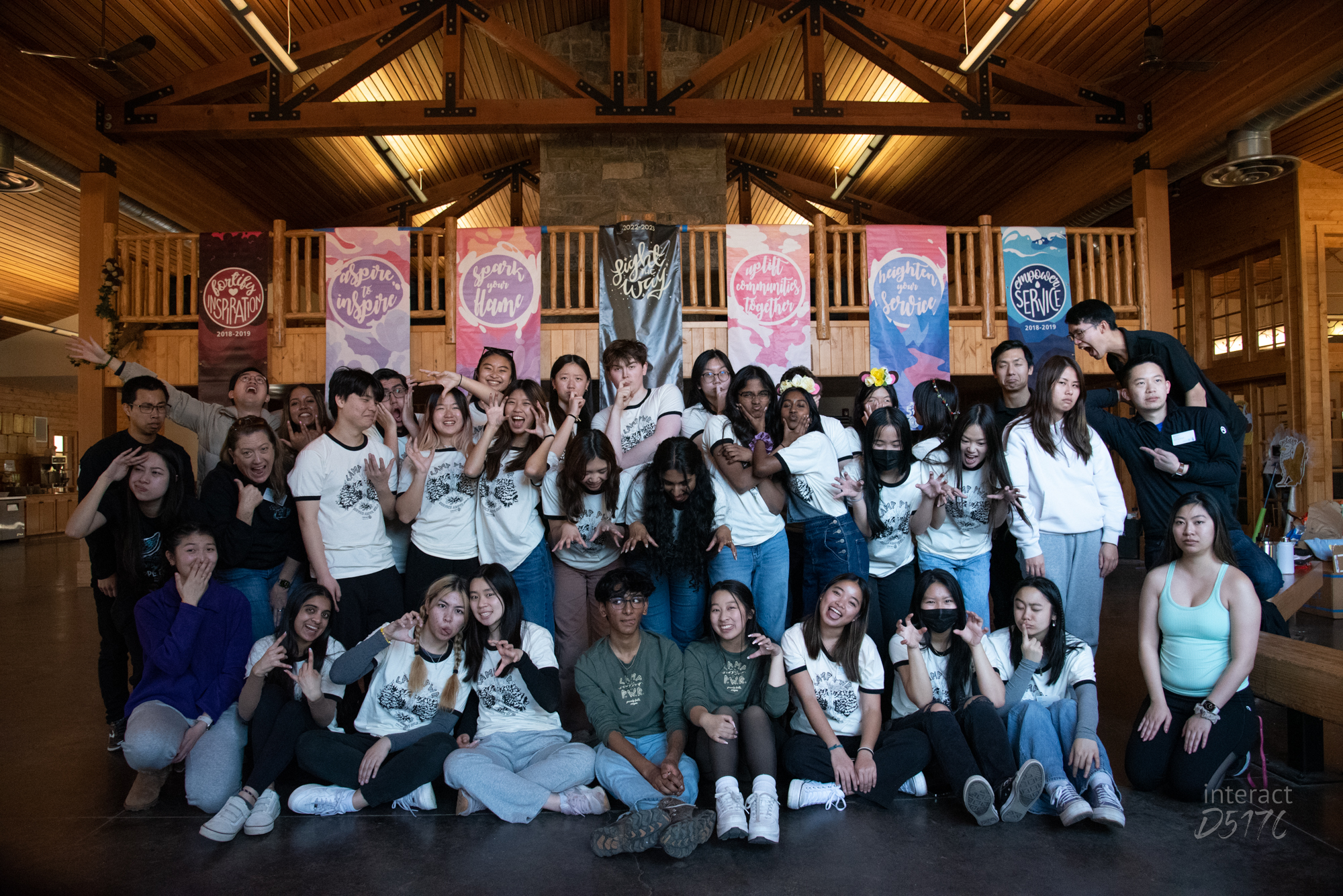 PWR
Presidents Winter Retreat
February
Sunset
Final District Wide Gathering
June
Q: What Is Interact/What does Interact do?
A: At our heart, we are a service club working towards international and global issues.
Q: How can my child join Interact?
A: Ask your school if they host an interact club. If they do not you can start one by emailing: governor@interact5170.org.
Q: What are the time commitments for Interact?
A: There are a plethora of opportunities Interact members can act on. At the most basic level, attending weekly/bi-weekly club meeting will educate Interact members on the ongoing progress of international and community projects and alert them to any upcoming events and fundraisers.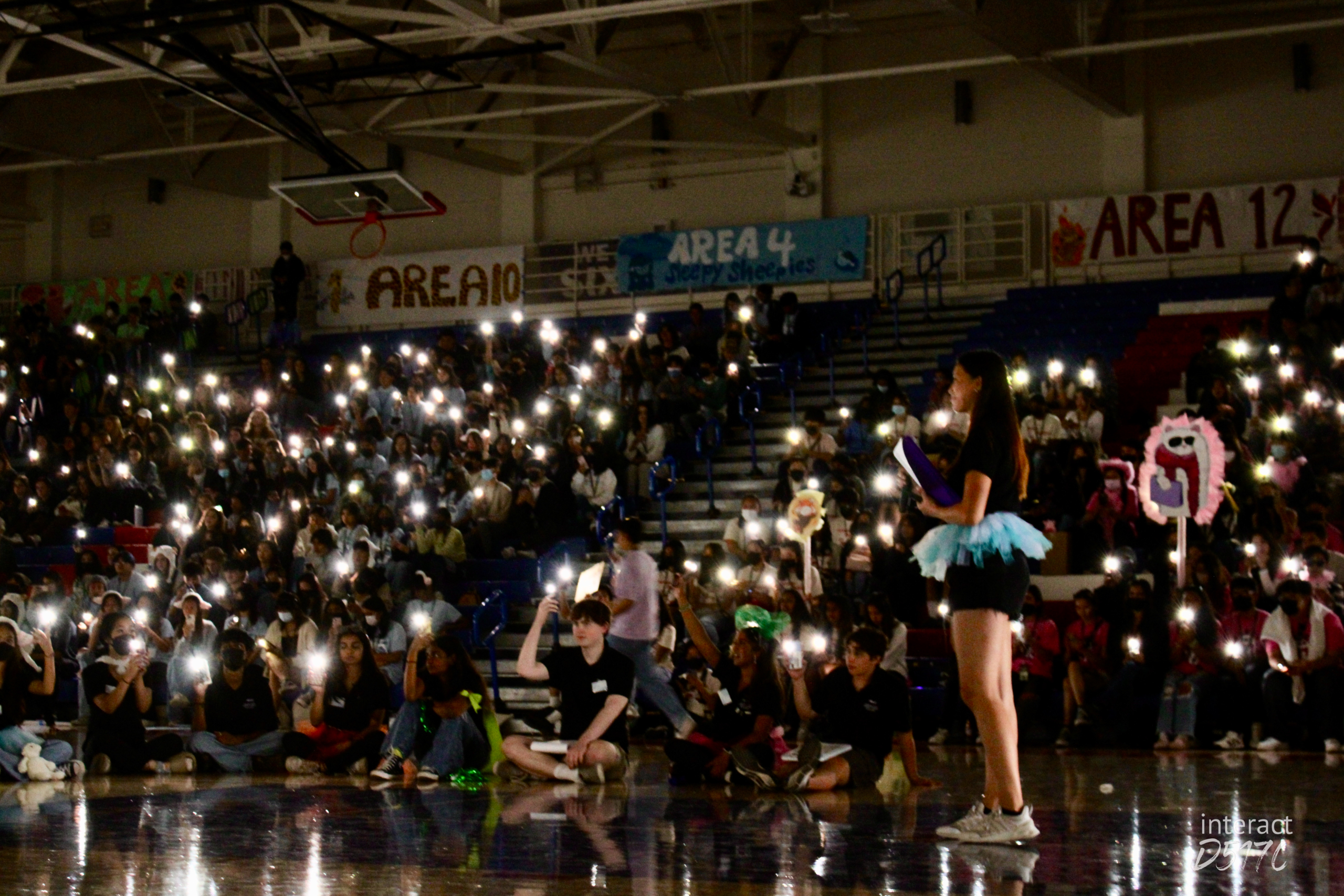 Donate to an Interact club
Connect with an Interact Club
Share the word about Interact Clubs