District Council 2022-2023
Consisting of 28 promising individuals, our council contains incredibly committed Interactors from all across the Bay aiming for tangible change. DC functions to meet the needs of Interactors, developing district-wide events such as NPM, PWR, and FLC.
Who leads our District Council?
As the heads of the district, the Governor and lieutenant Governor lead our District Council, ensuring that we capture our goals while simultaneously reflecting the values of our district.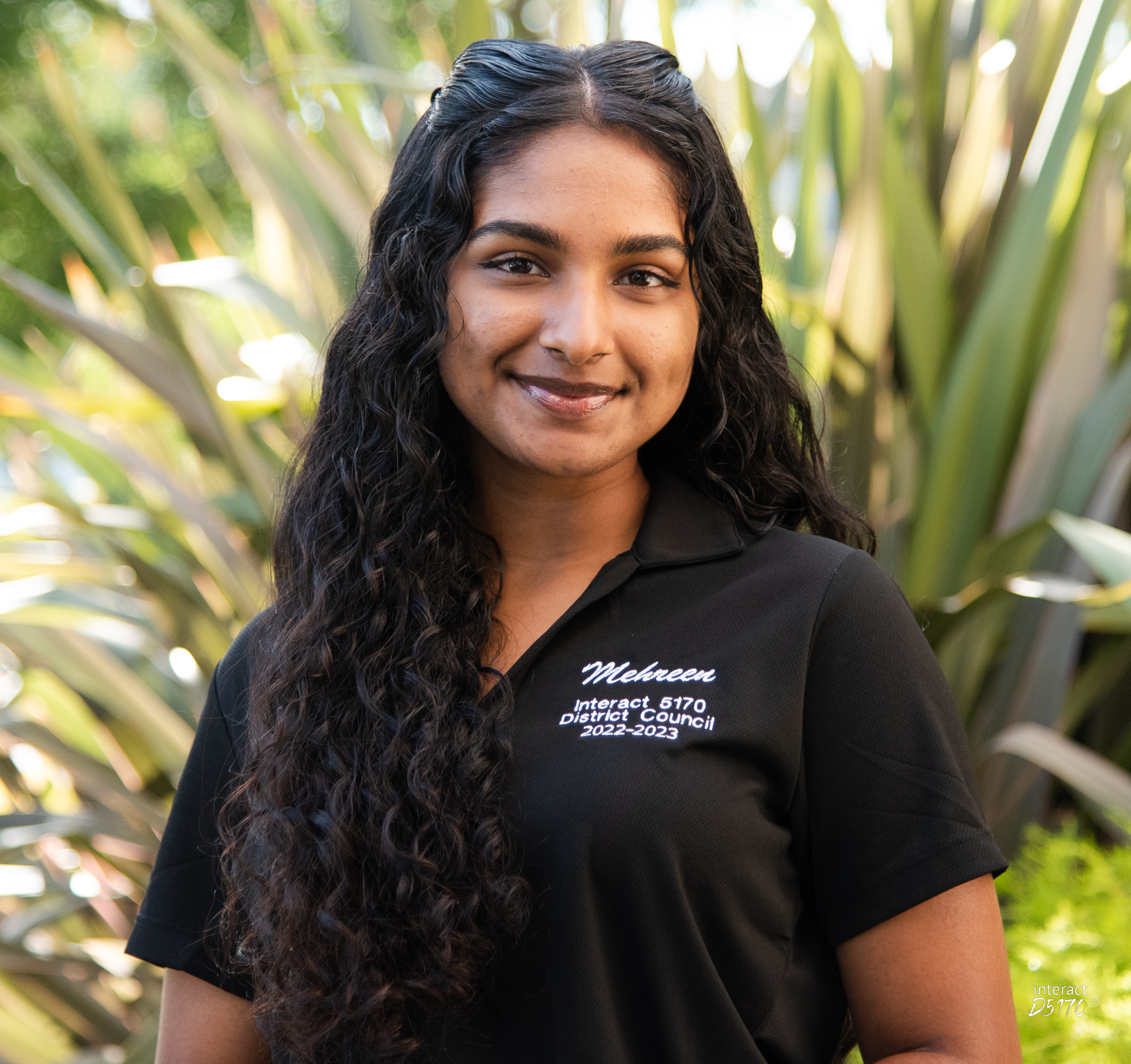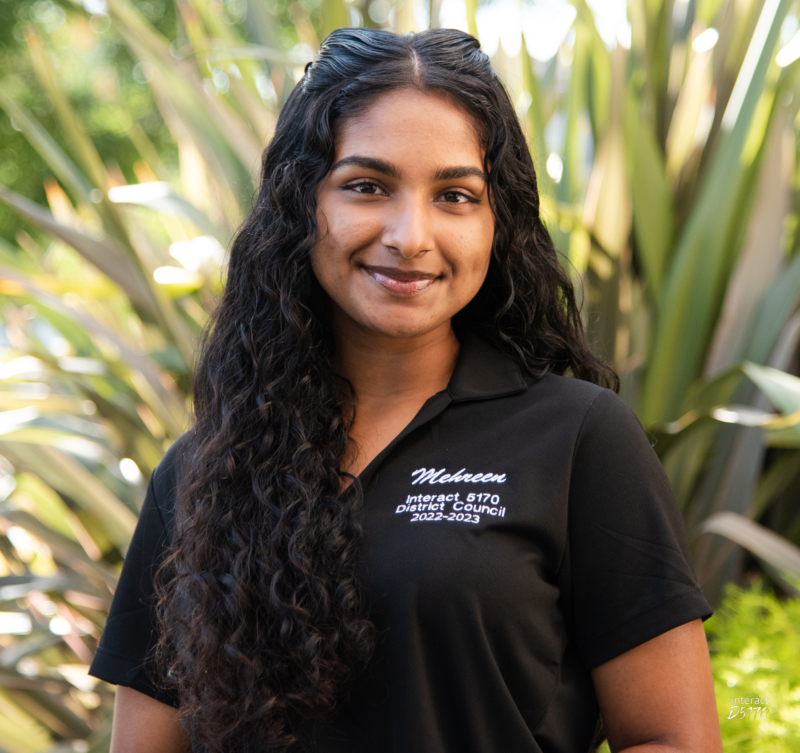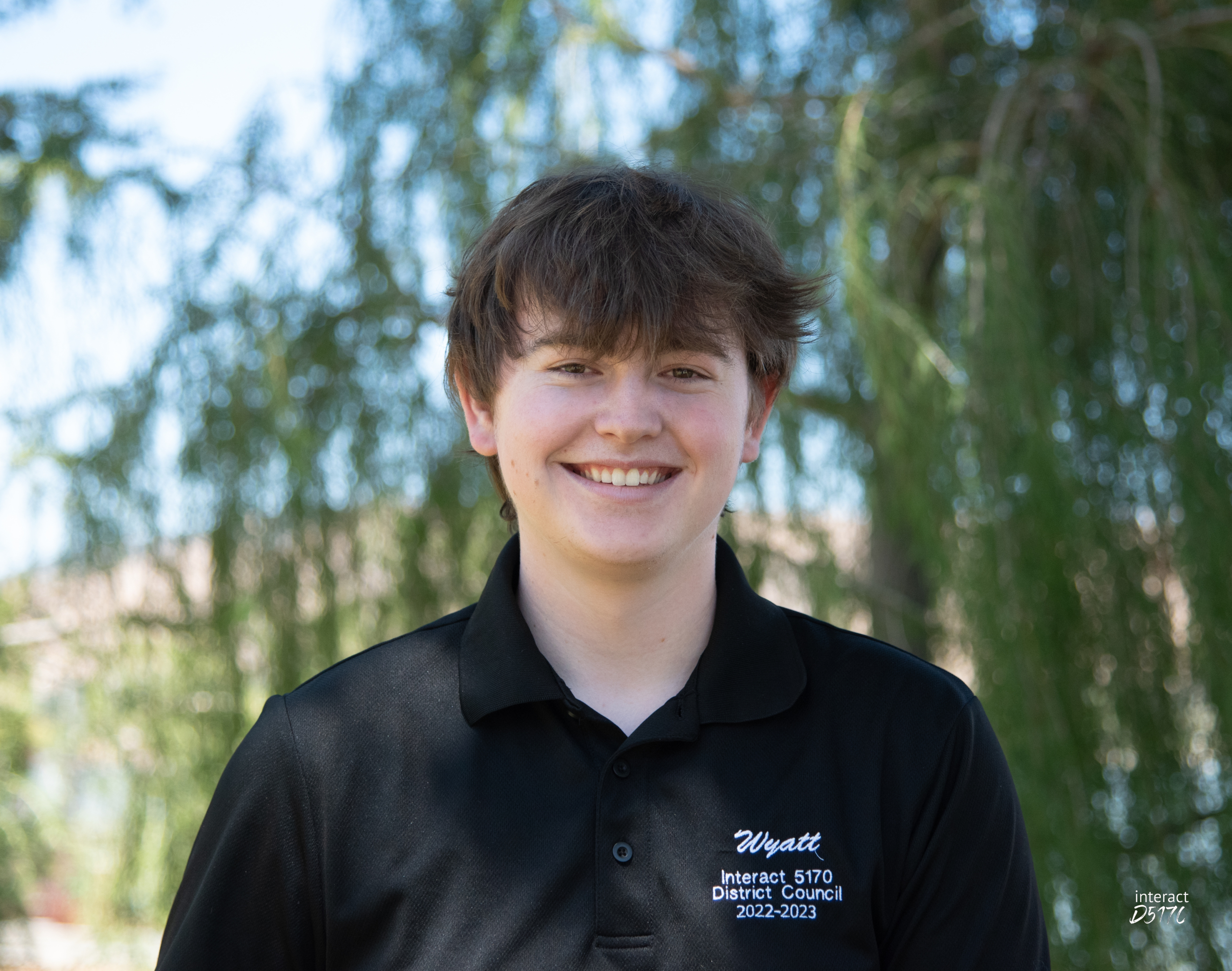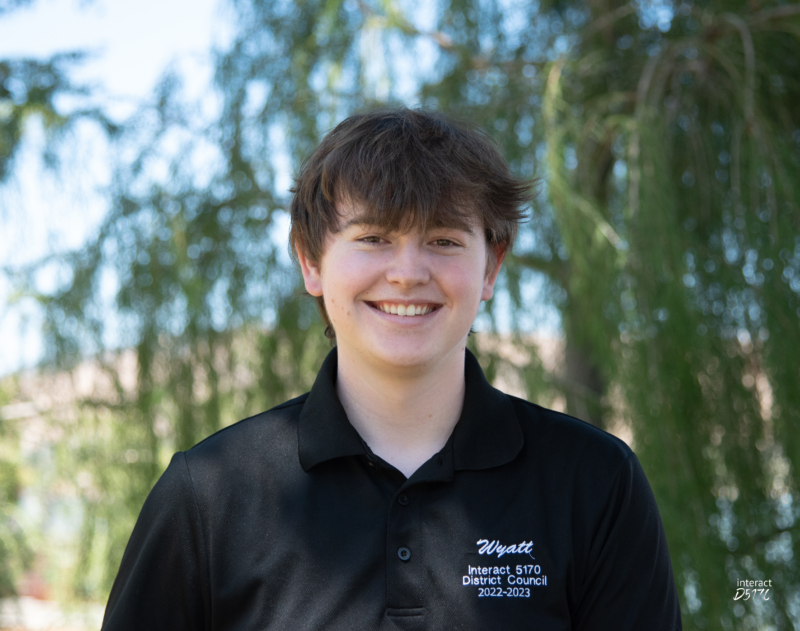 Wyatt Pedersen
Lt. Governor
Who administrates our district?
Working on a district level, our admin utilize their specialized skill sets in ways to contribute whether it is with event planning, outreach, or financial work. While some may work behind the scenes, they remain incredibly prominent in making dreams possible!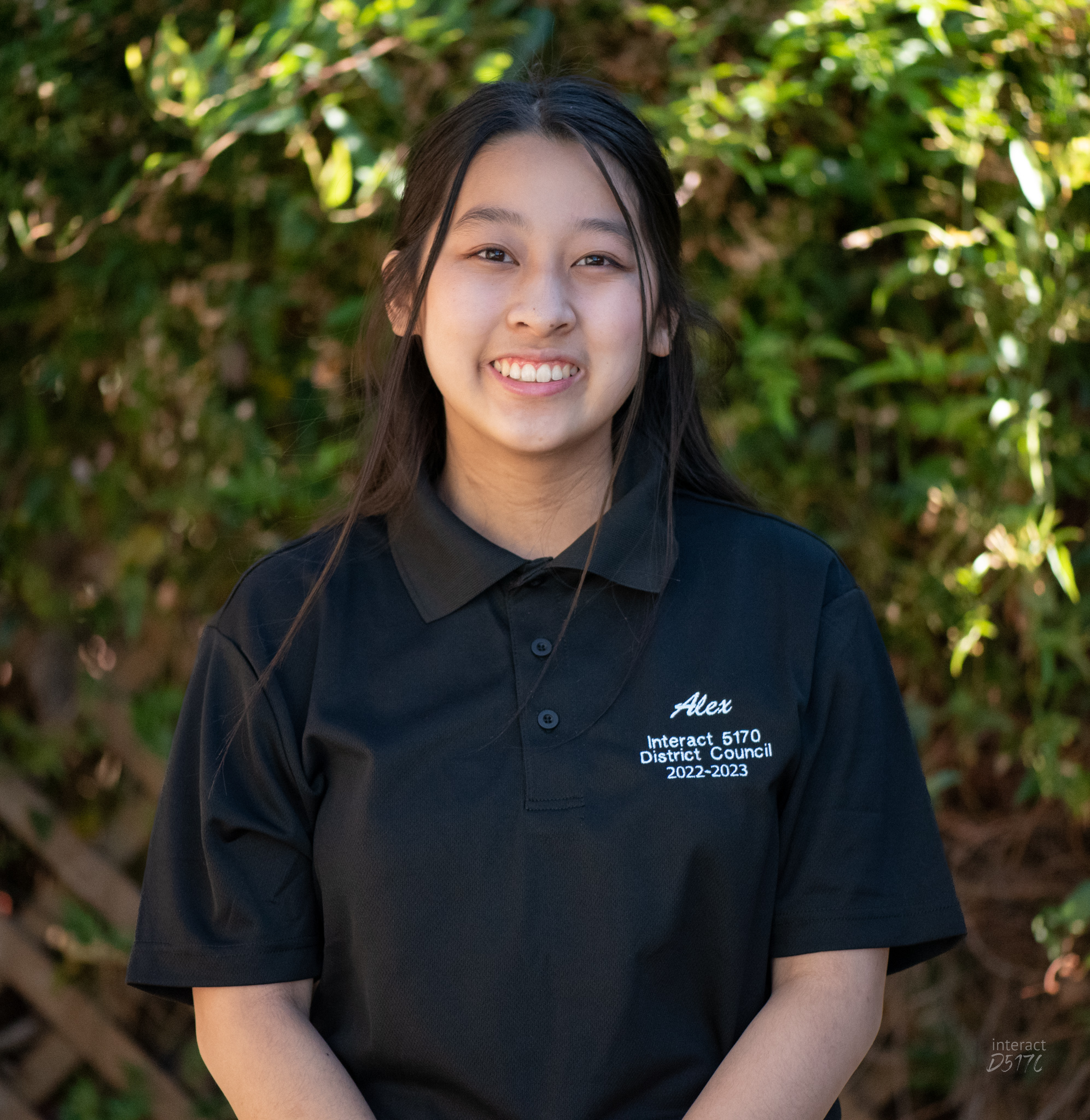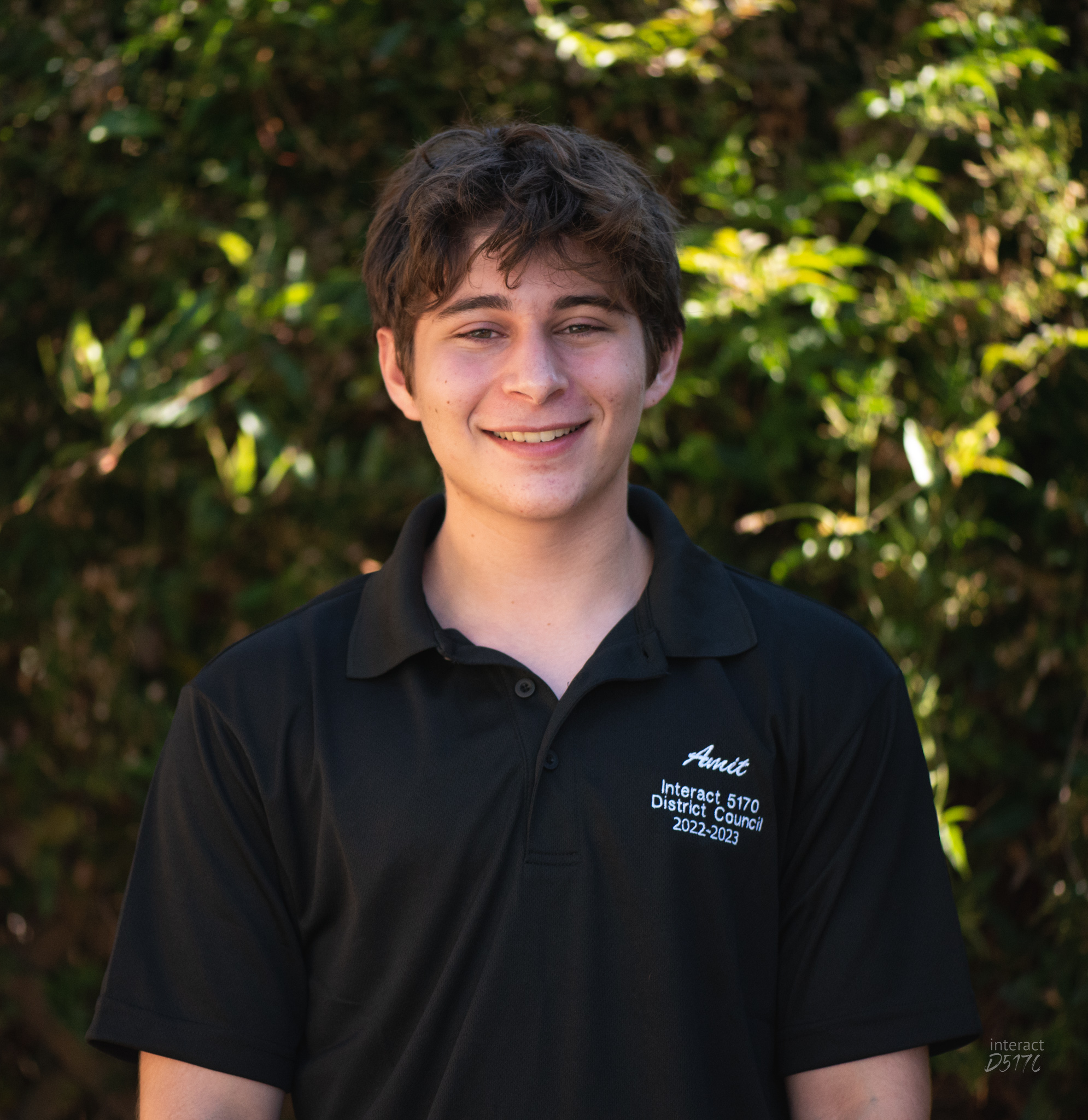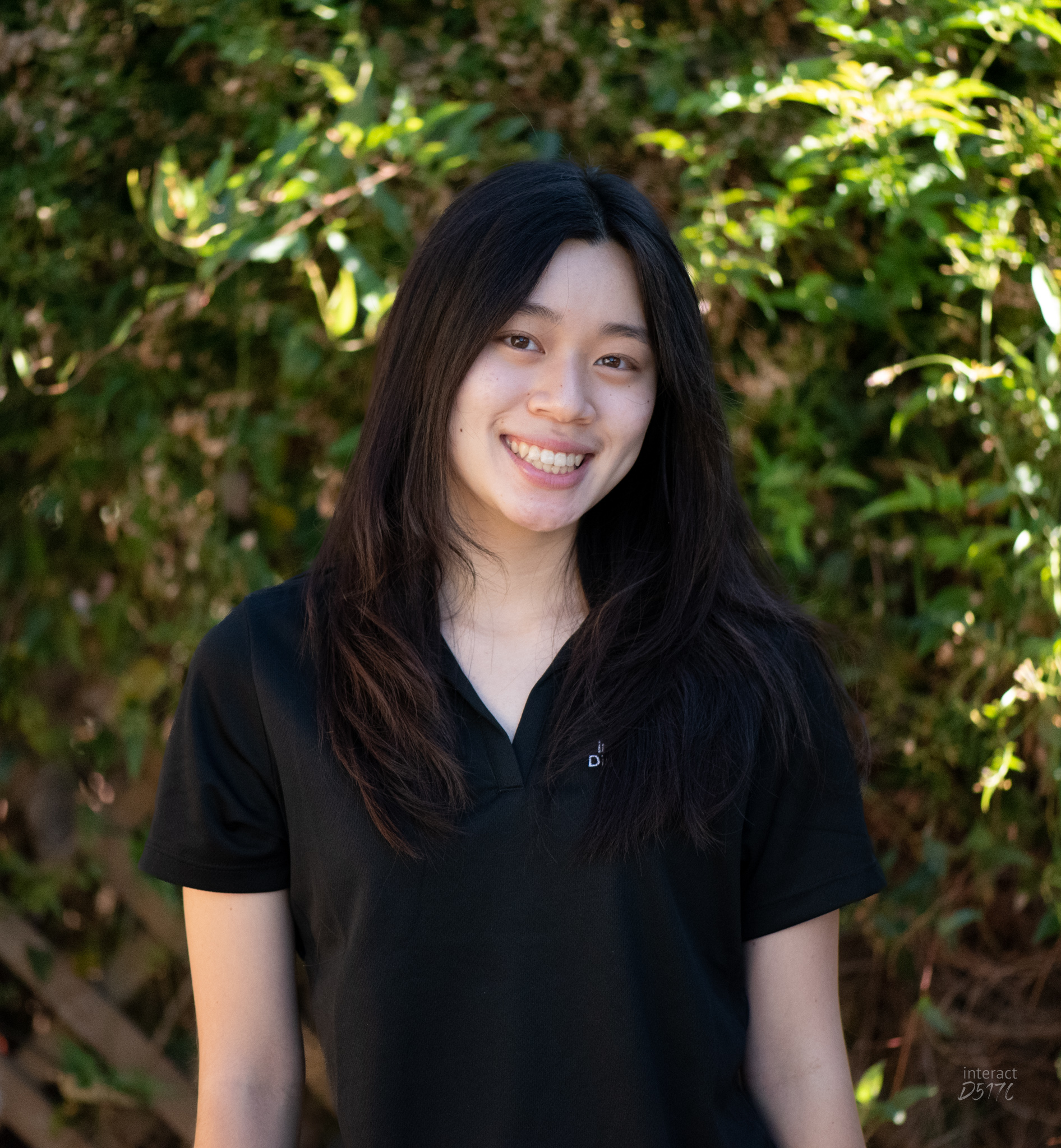 Brenda Duong
Community Project Coordinator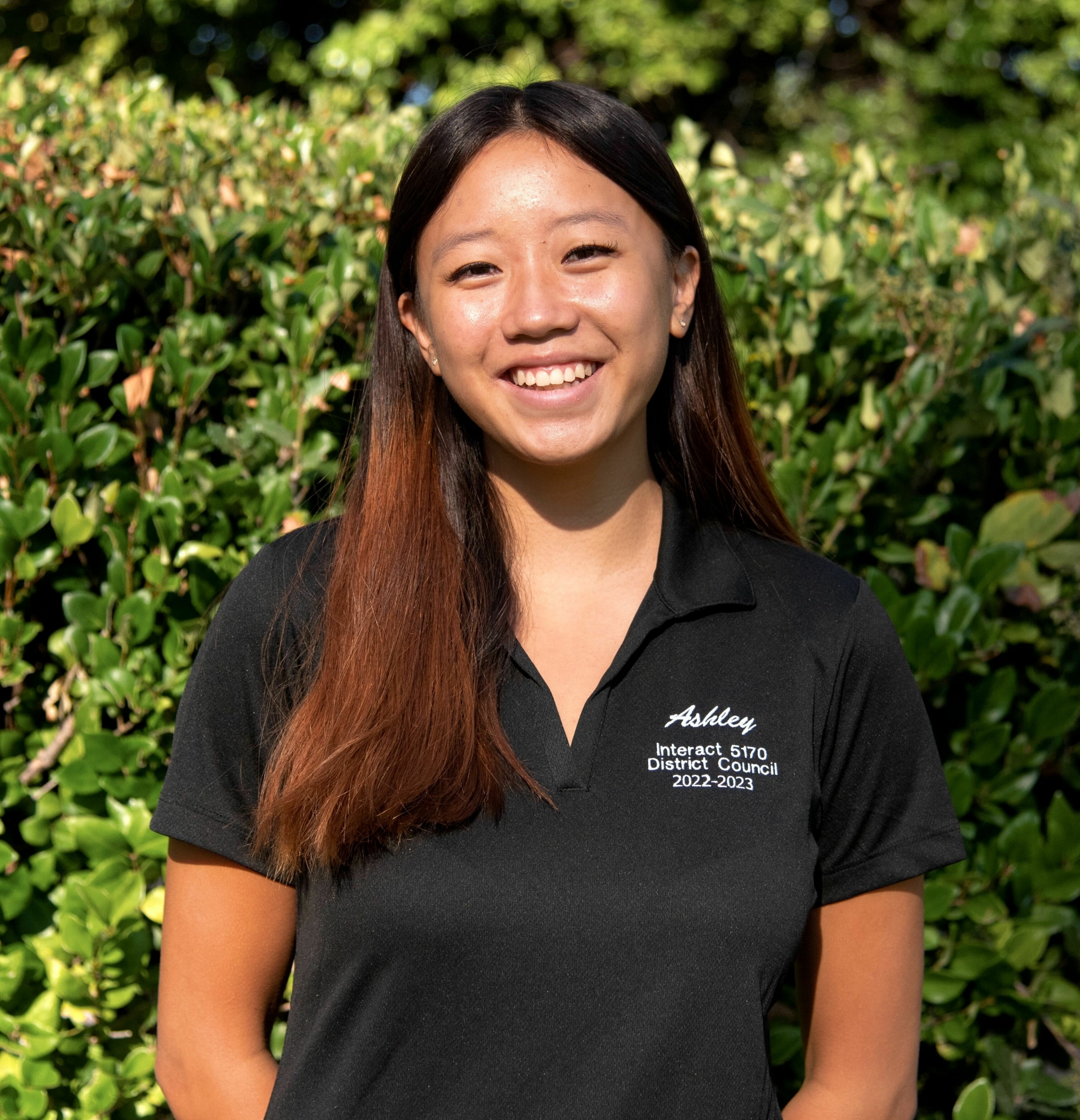 Ashley Yu
International Project Coordinator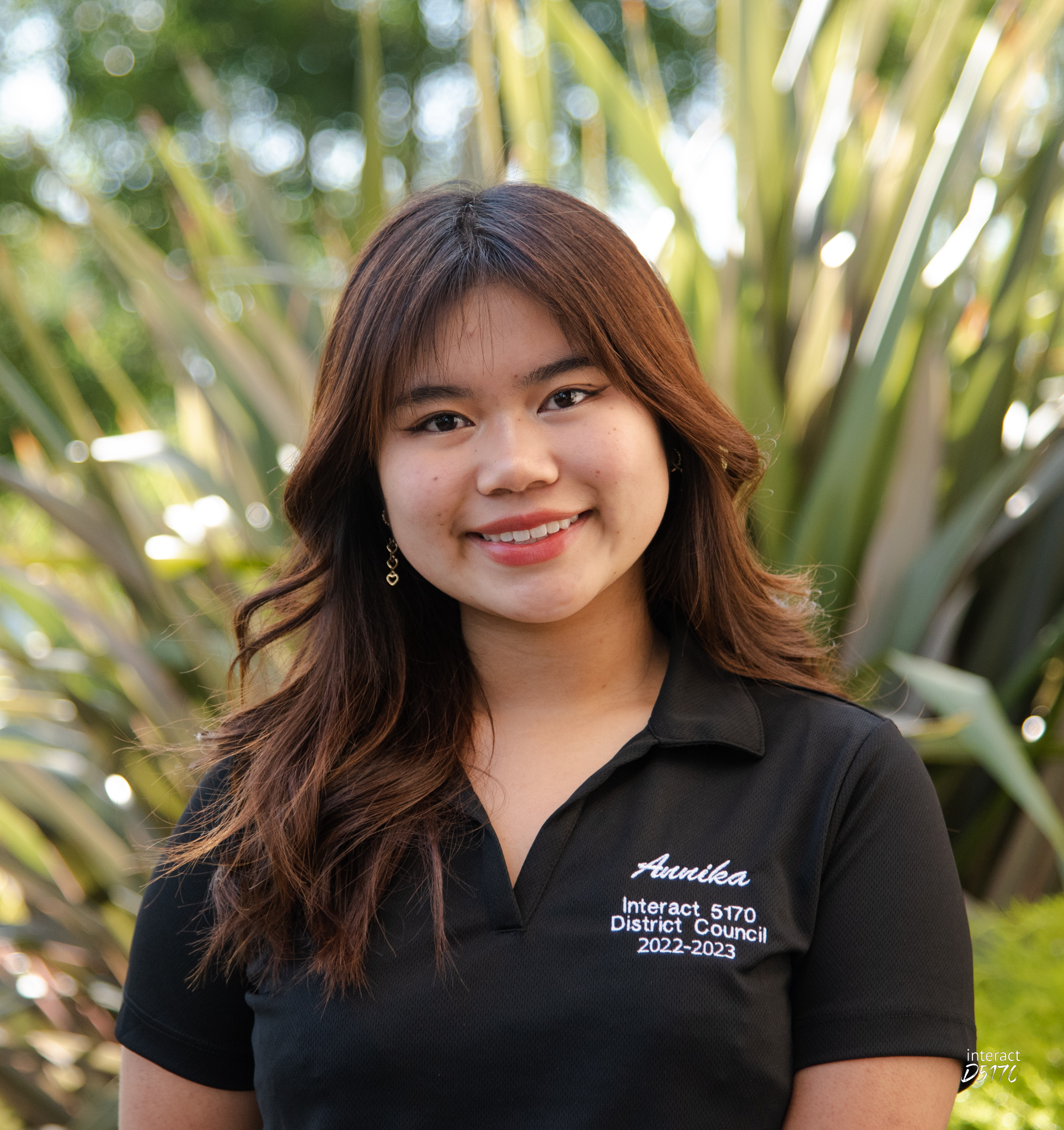 Annika Romero
Digital Media Co-Coordinator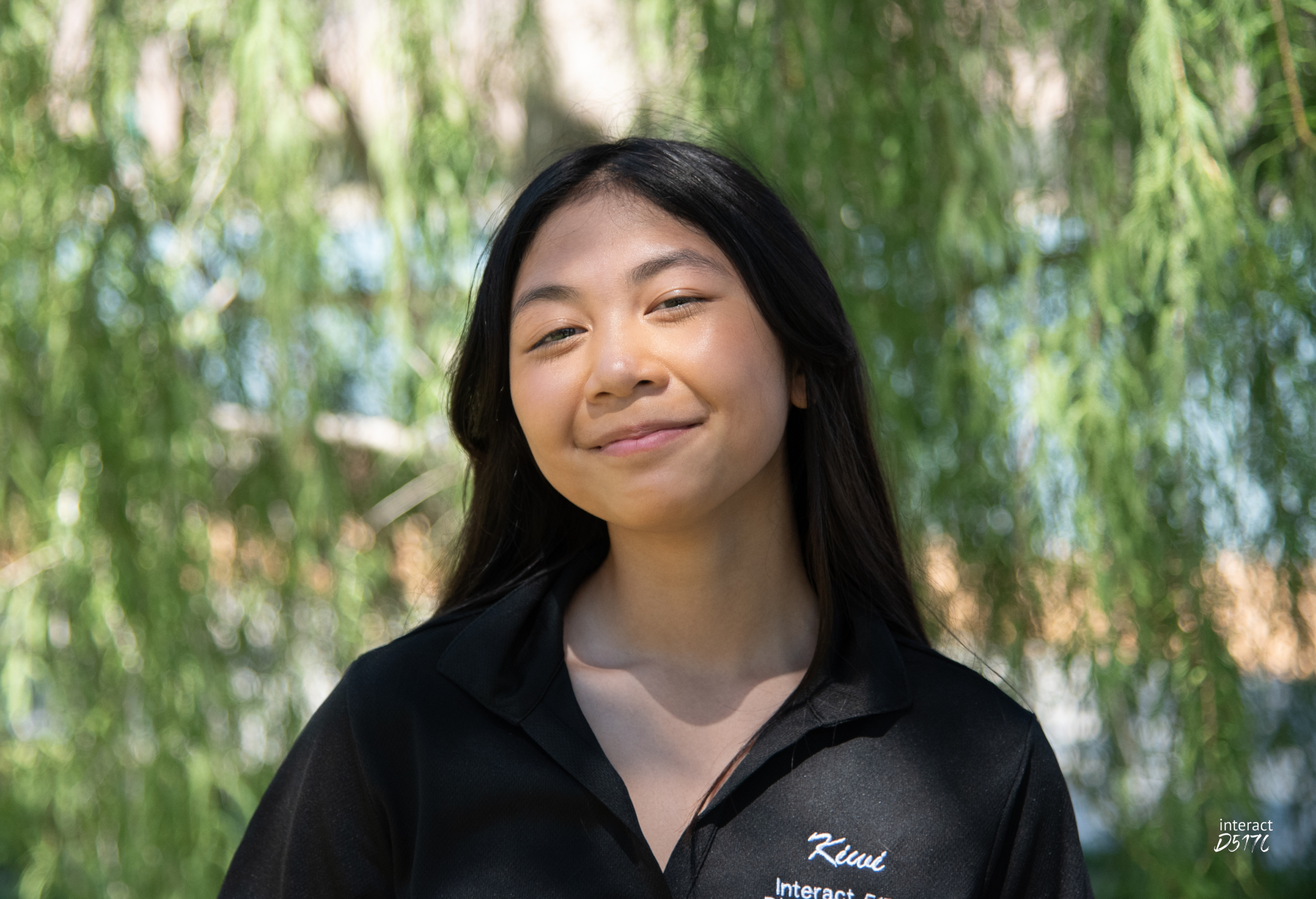 Kiarra "Kiwi" Bautista
Digital Media Co-Coordinator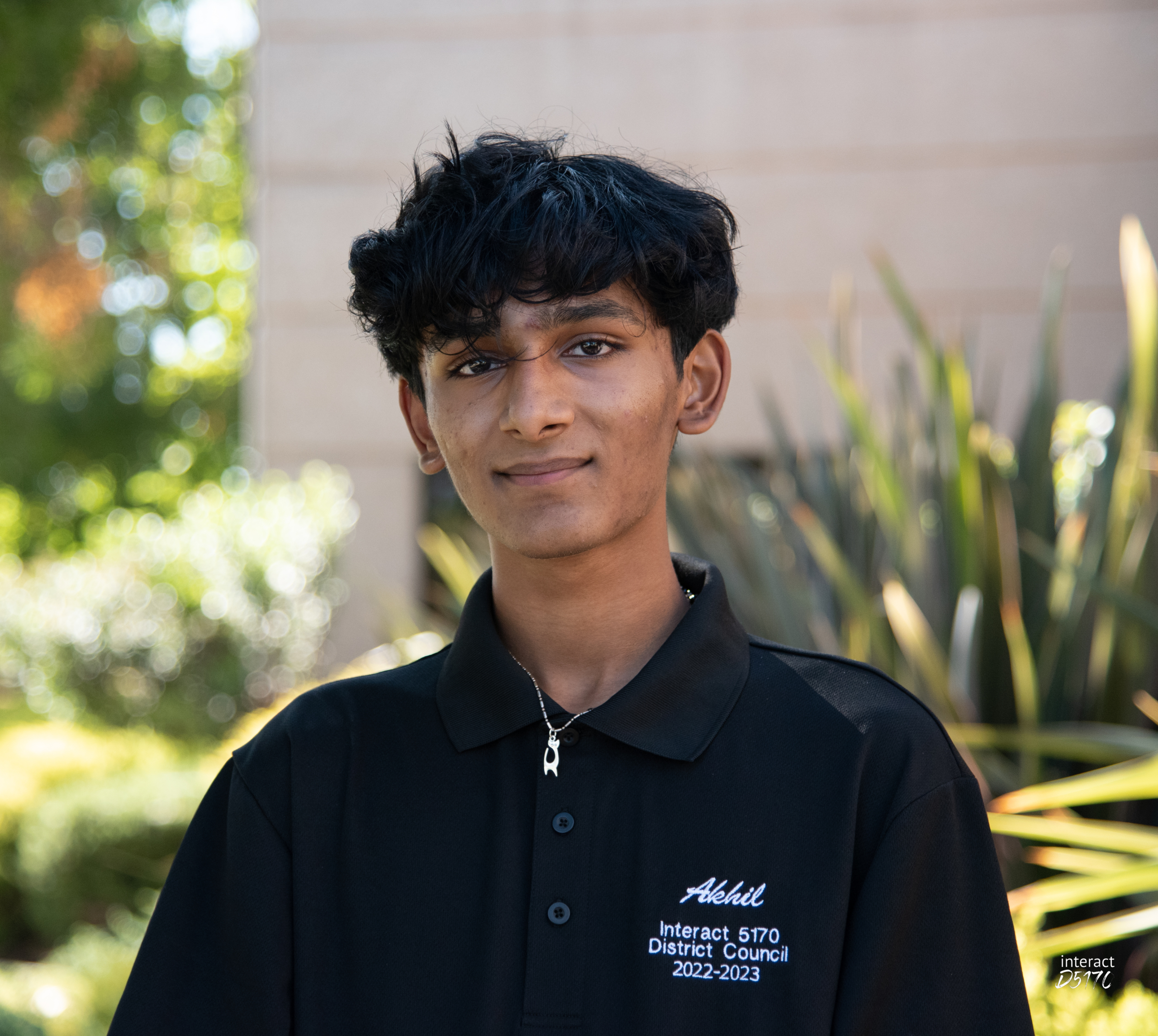 Akhil Raote
Publications Co-Coordinator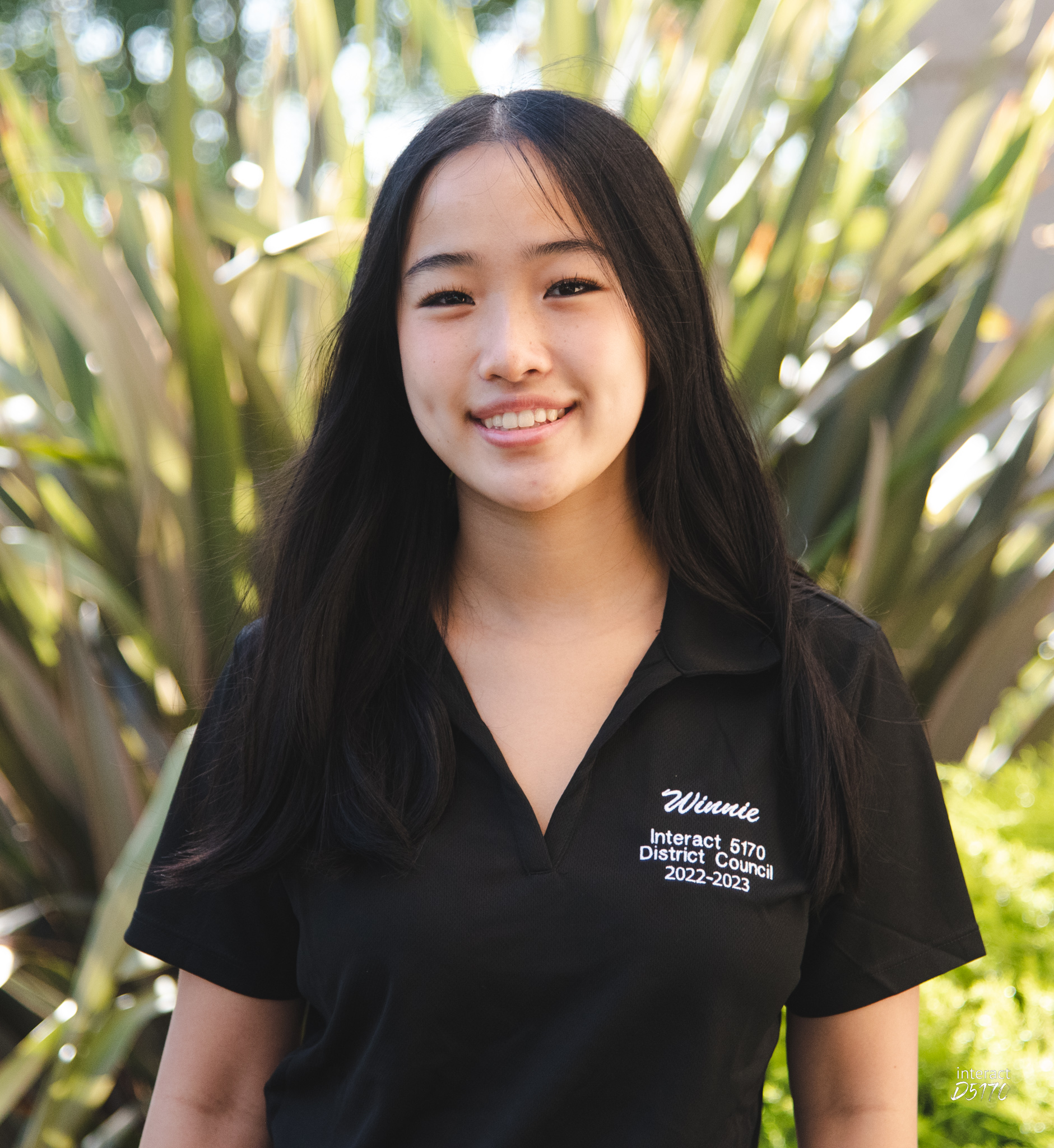 Winnie Ho
Publications Co-Coordinator
Kylie Nguyen
Events Co-Coordinator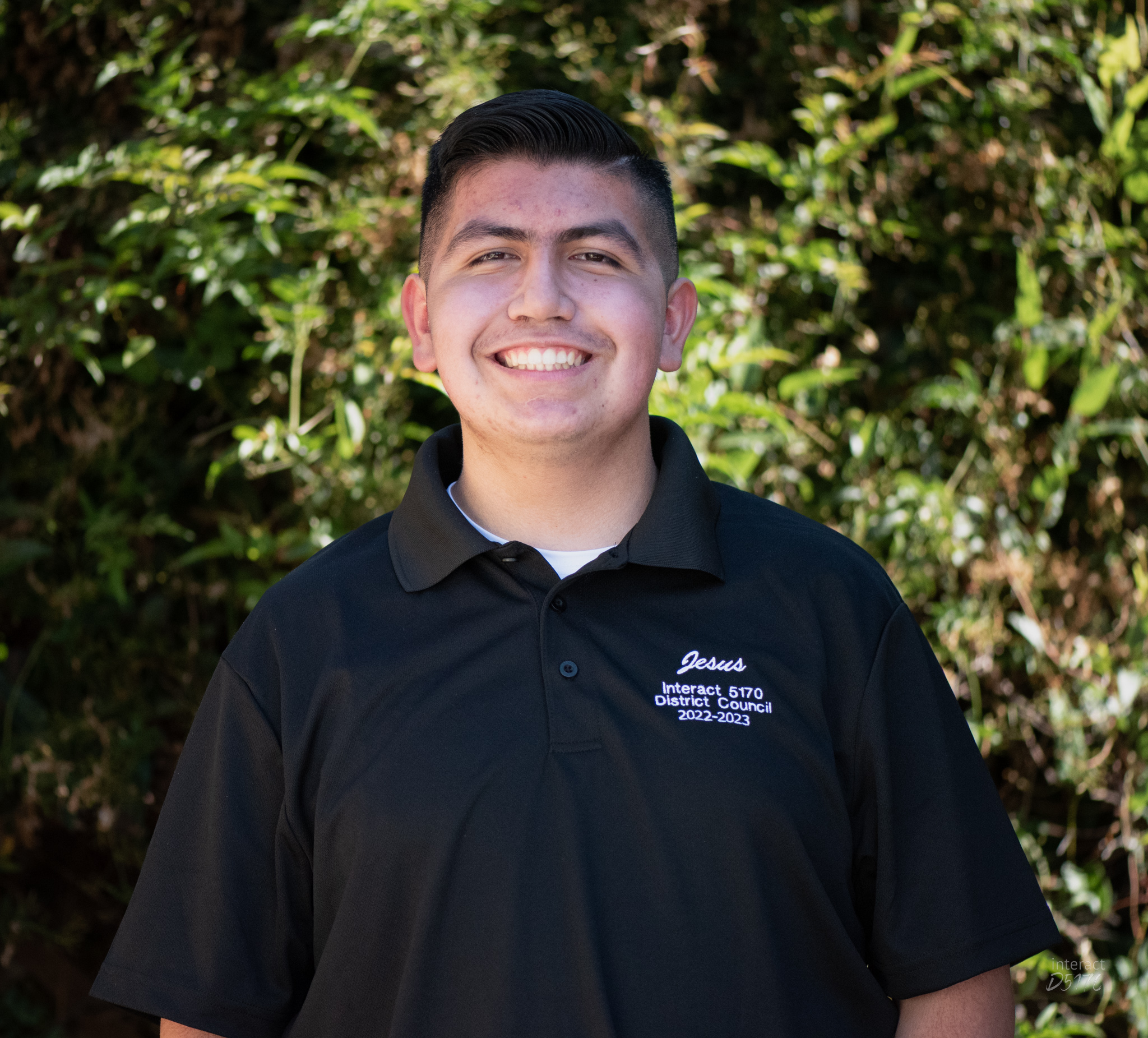 Jesus Antonio Vargas
Events Co-Coordinator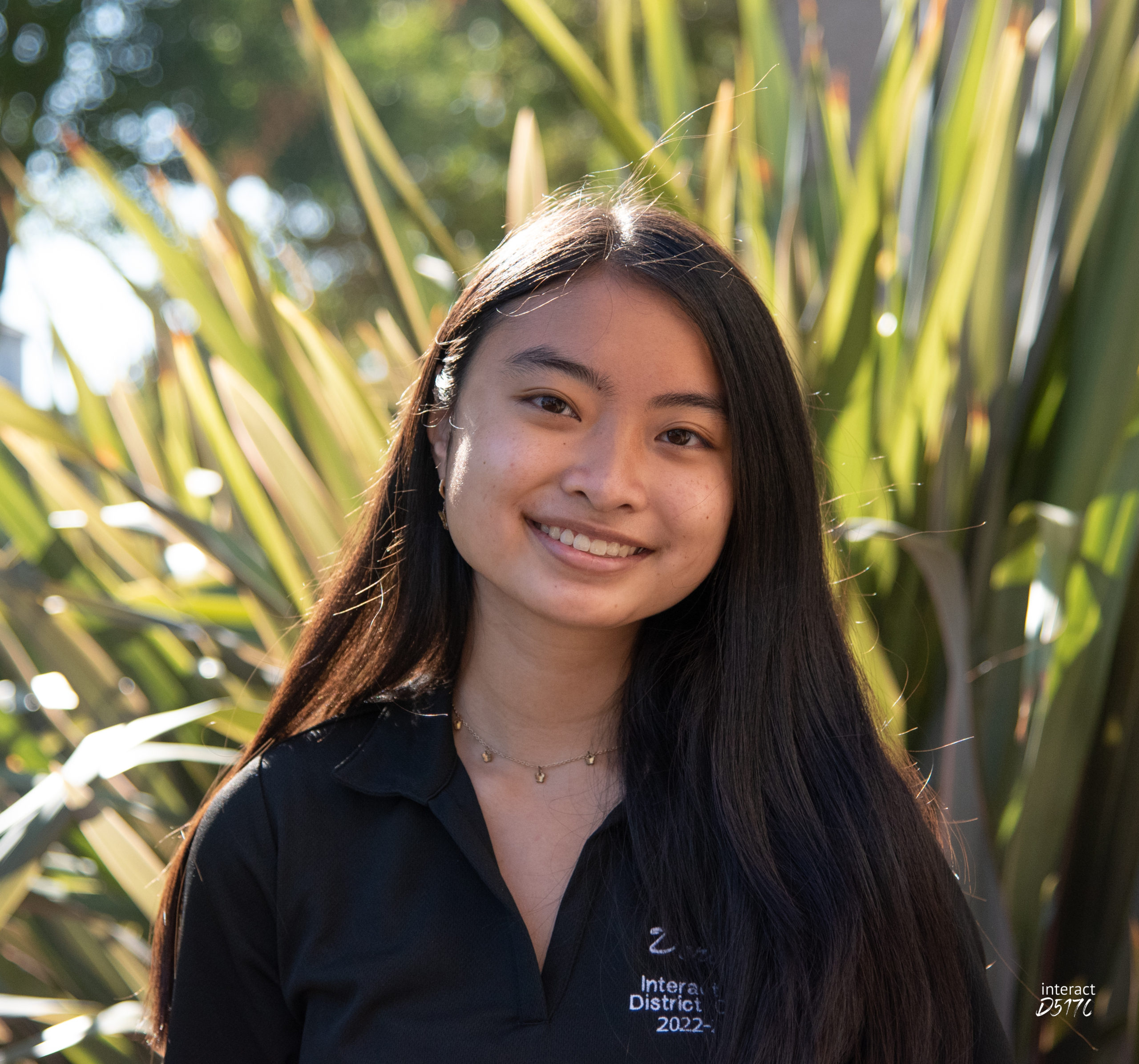 Dorothy Nguyen
Outreach Co-Coordinator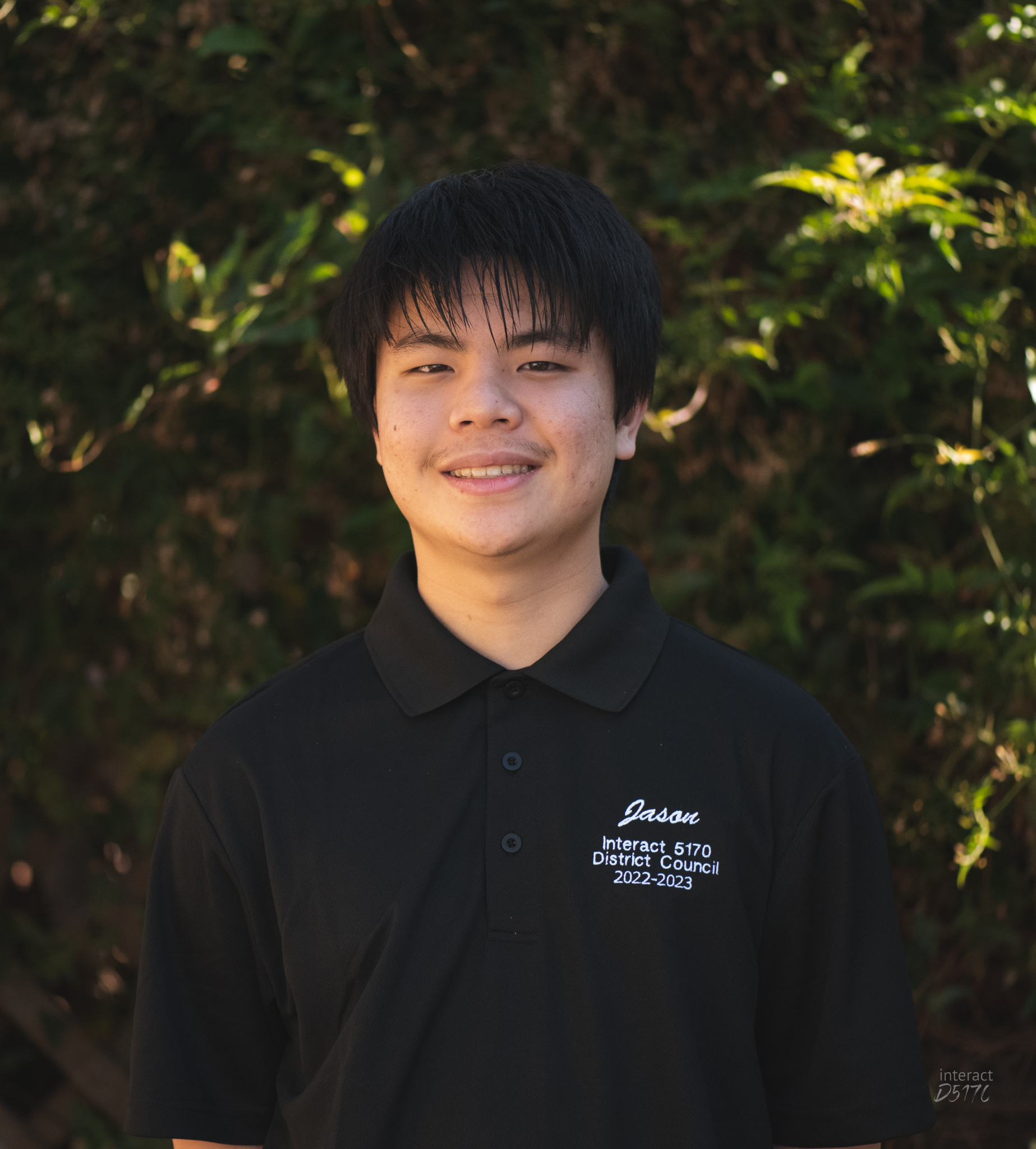 Jason Tang
Outreach Co-Coordinator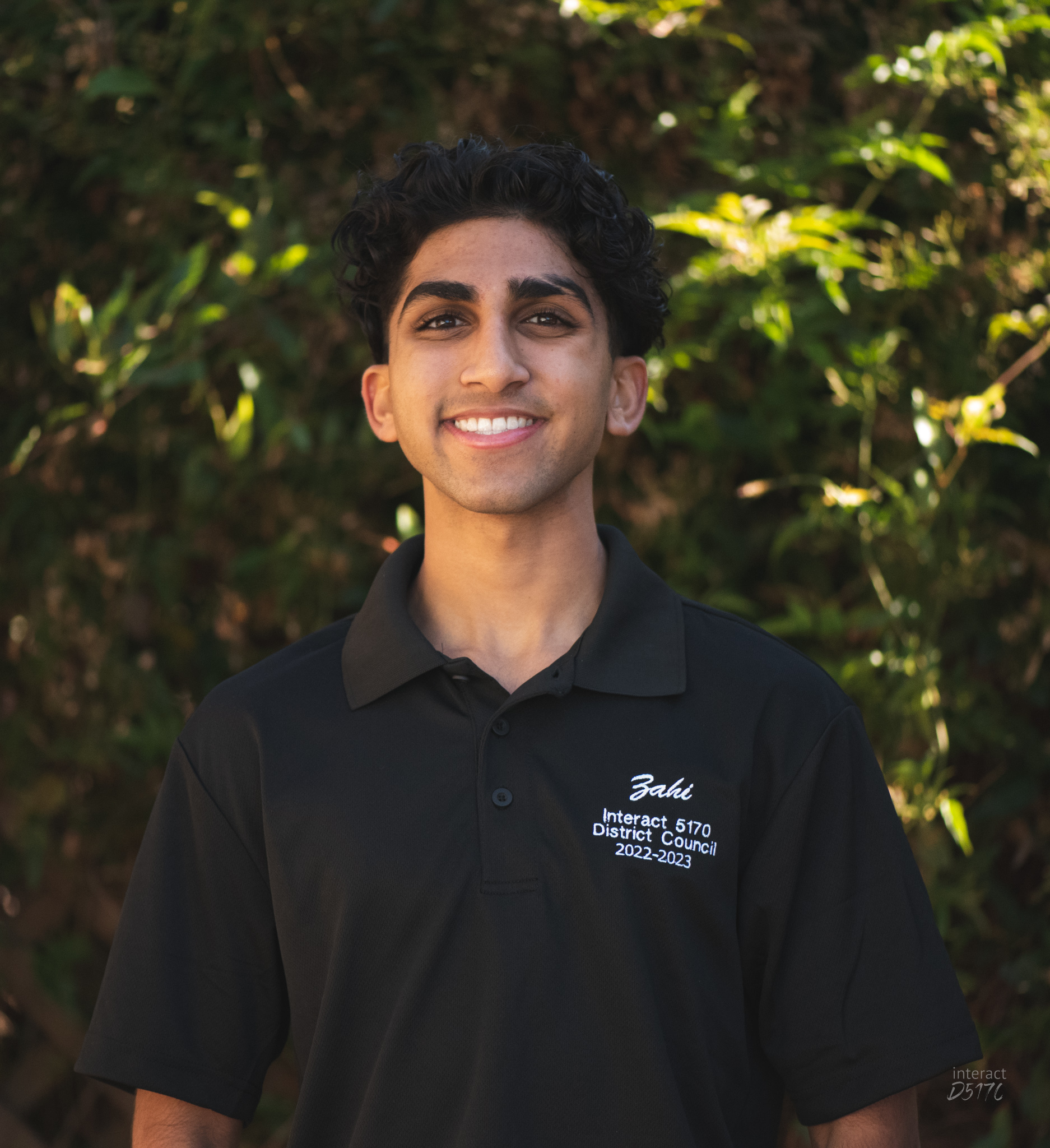 Zahi Imaduddin
Web Coordinator
Working on the area level, our ADs focus to make sure that their area is thriving. Providing a netting of support for our Interactors, ADs bridge the connection between Rotary and Interact as they work to combine the voices of both through their prominent events and fundraisers.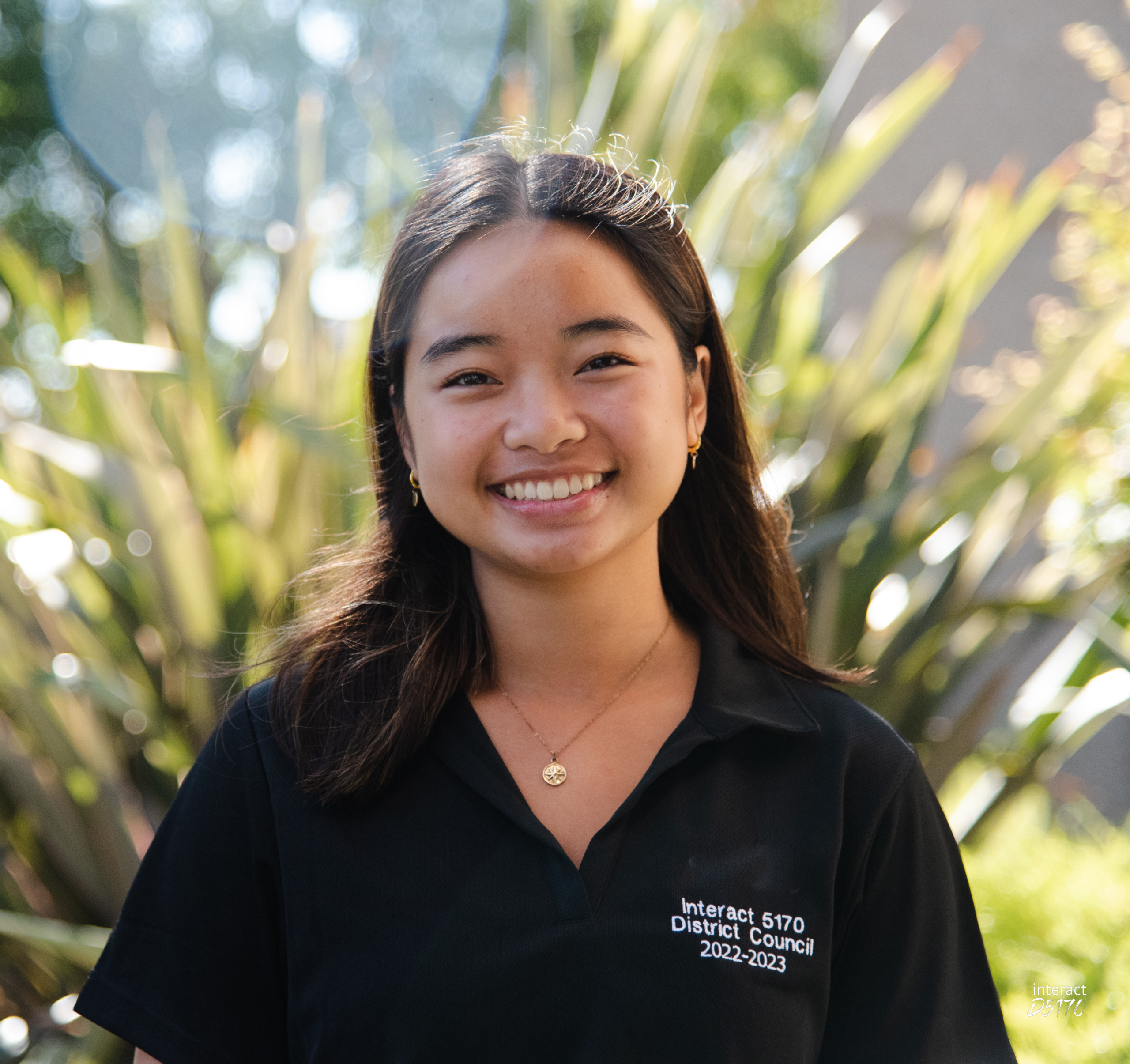 Mya Ngyuen
Area 1 Director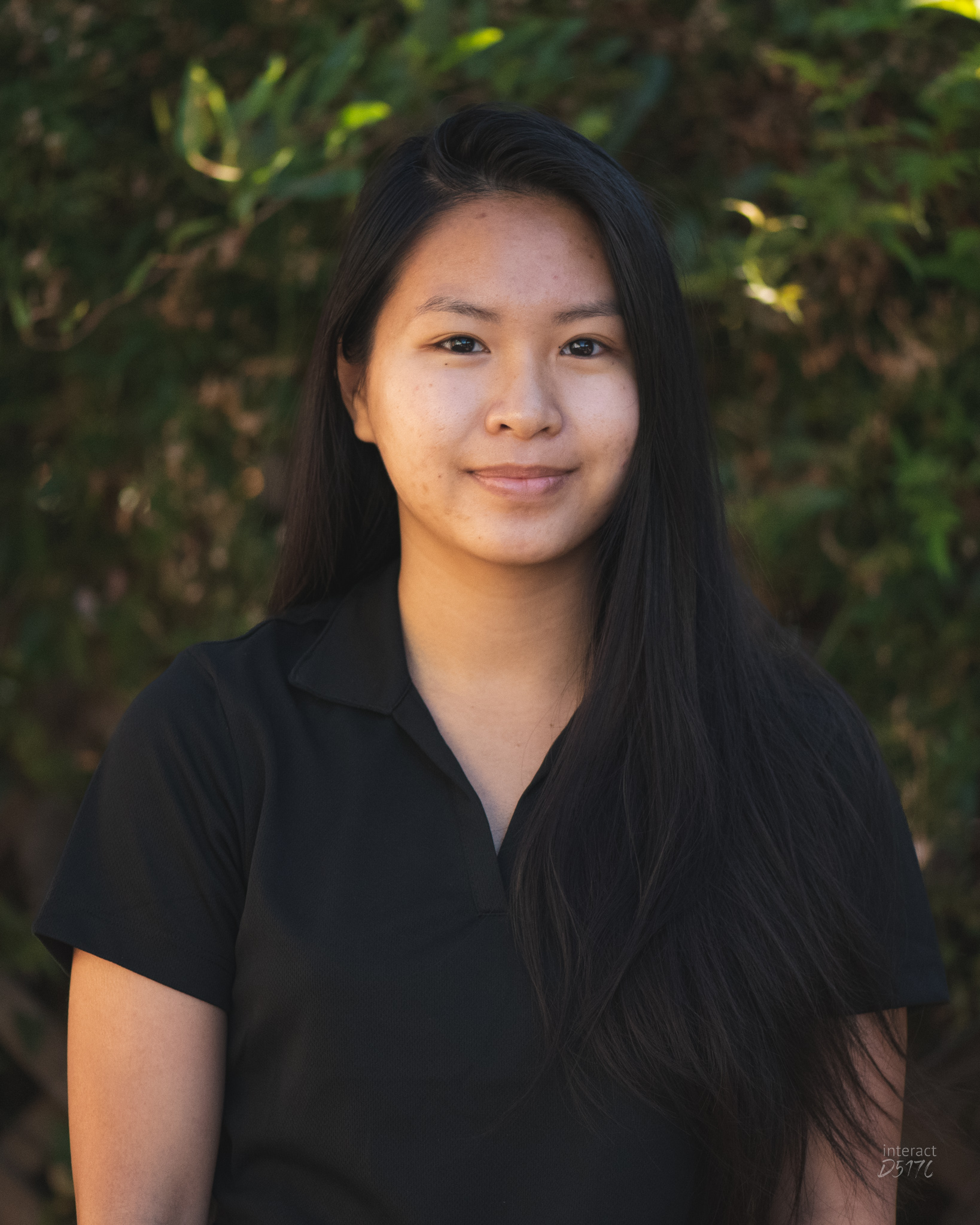 Trang Bach
Area 2 Director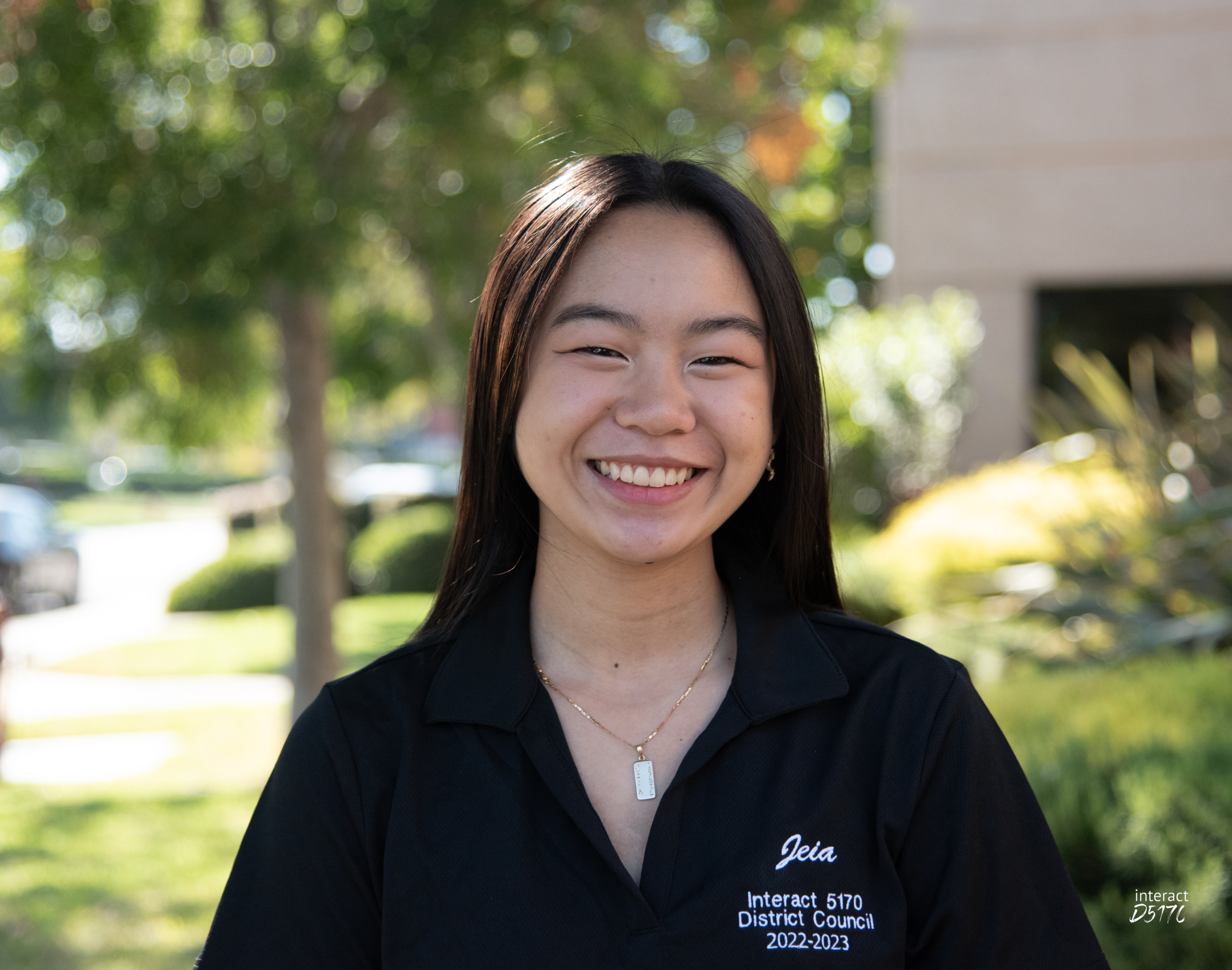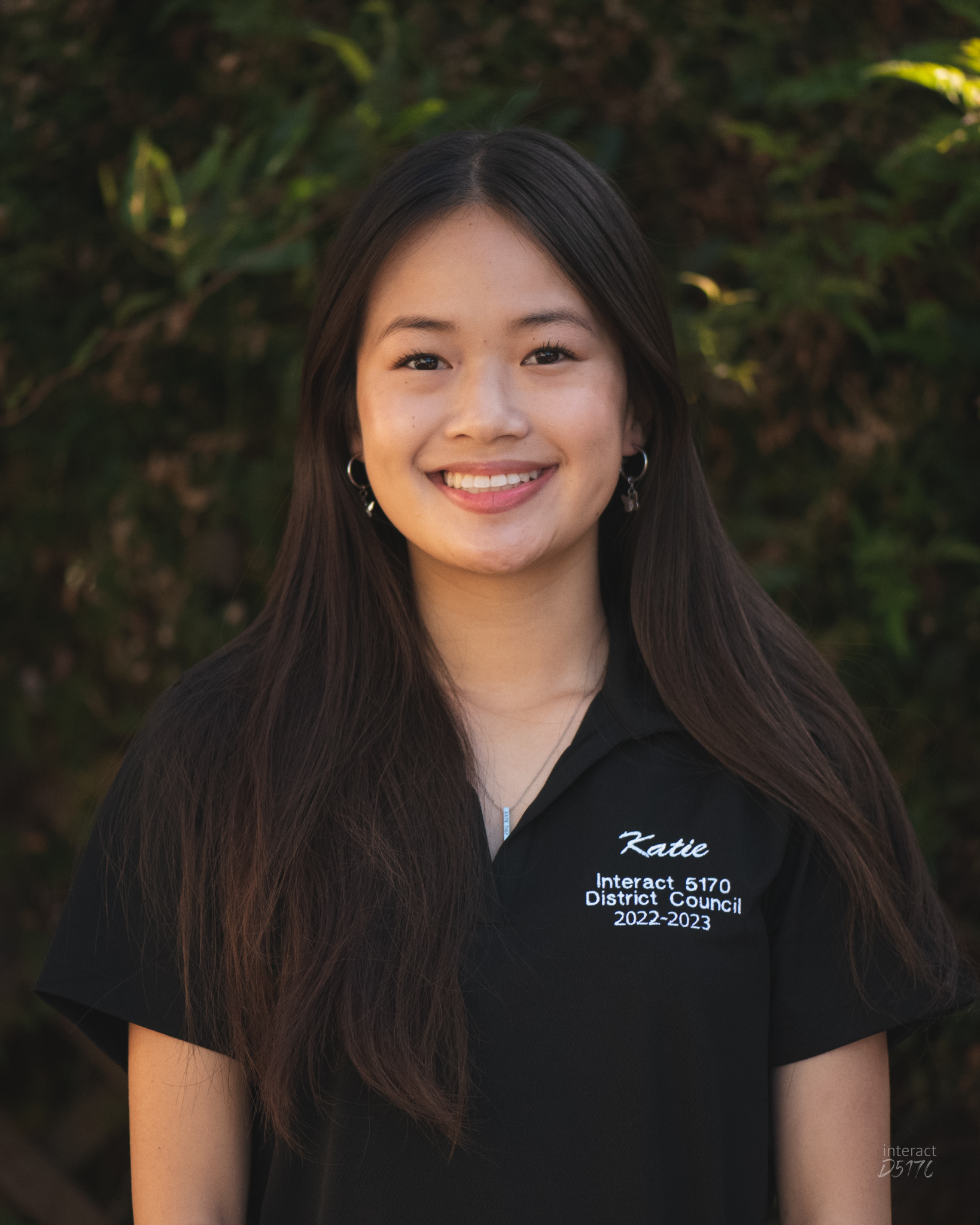 Katie Thepkaisone
Area 4 Director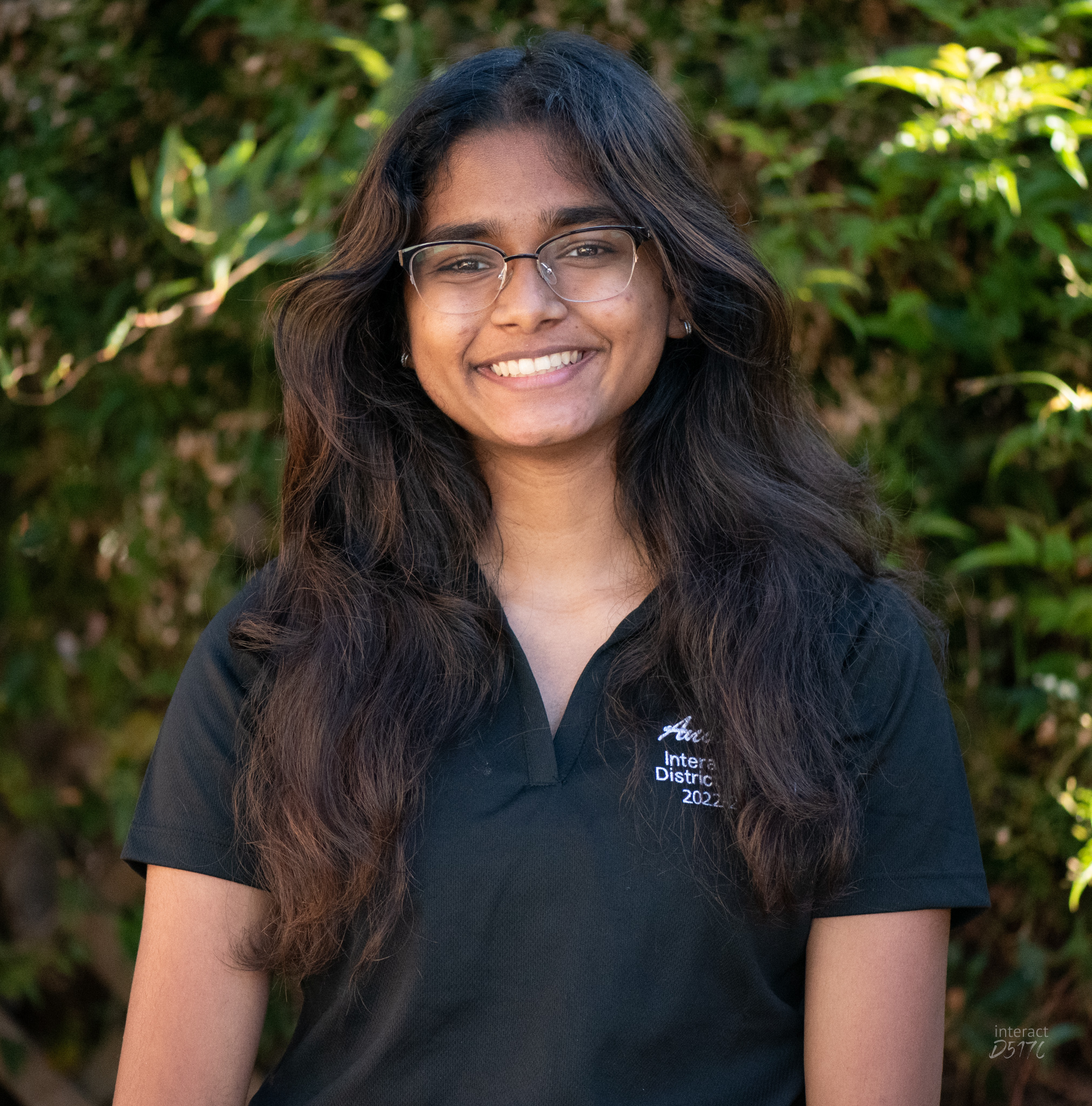 Anushree Marimuthu
Area 5 Director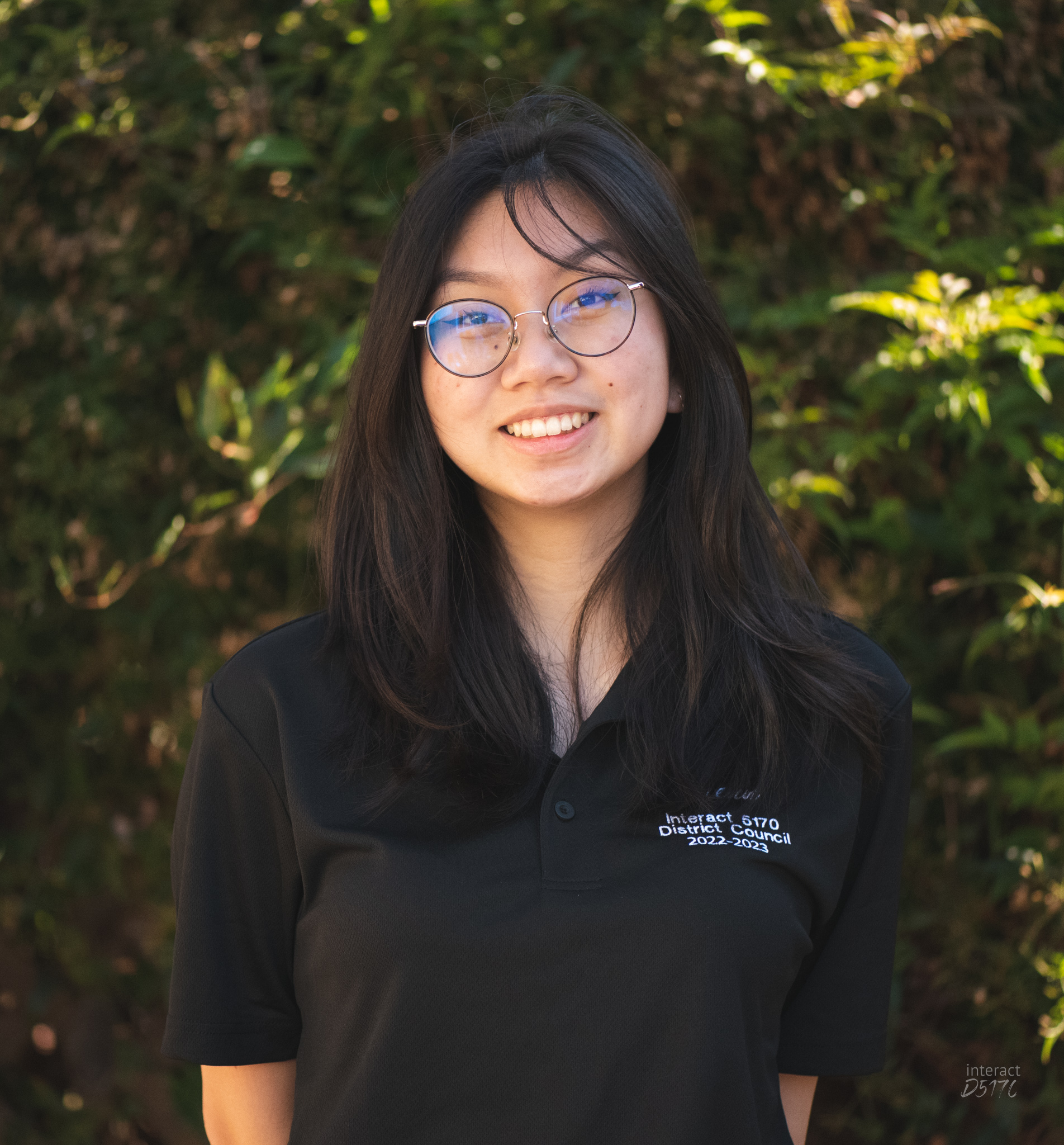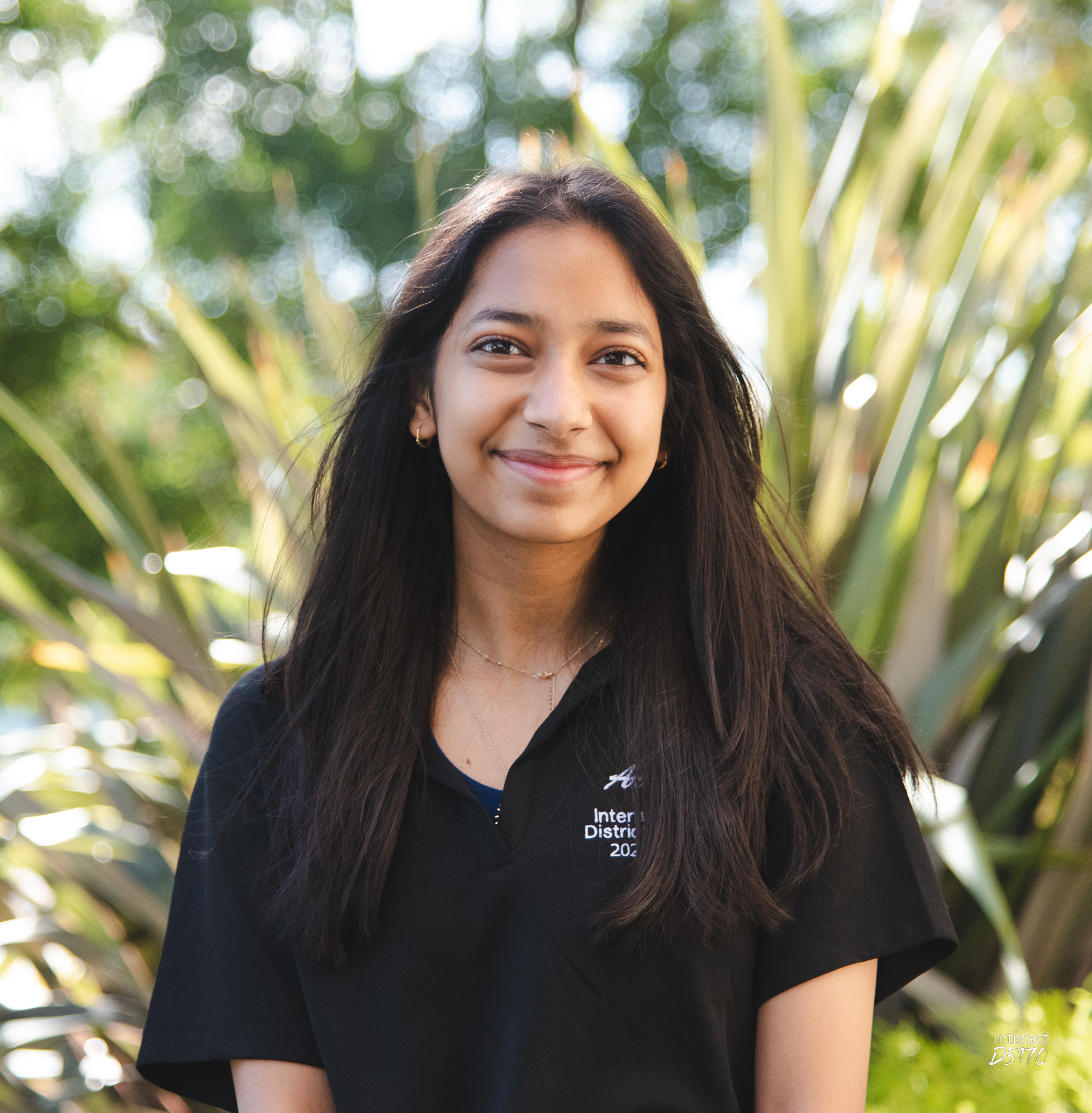 Arushi Goyal
Area 7 Director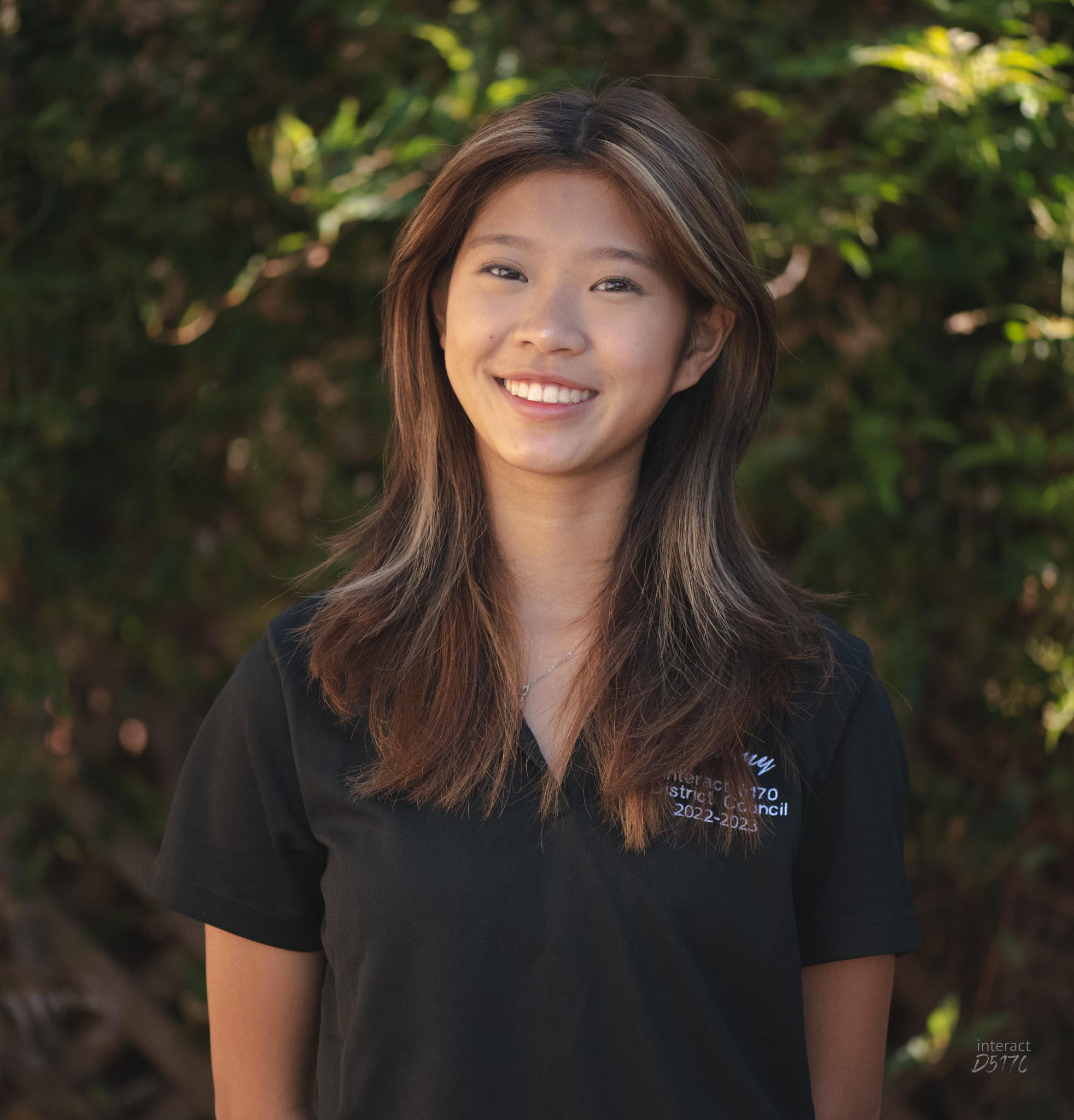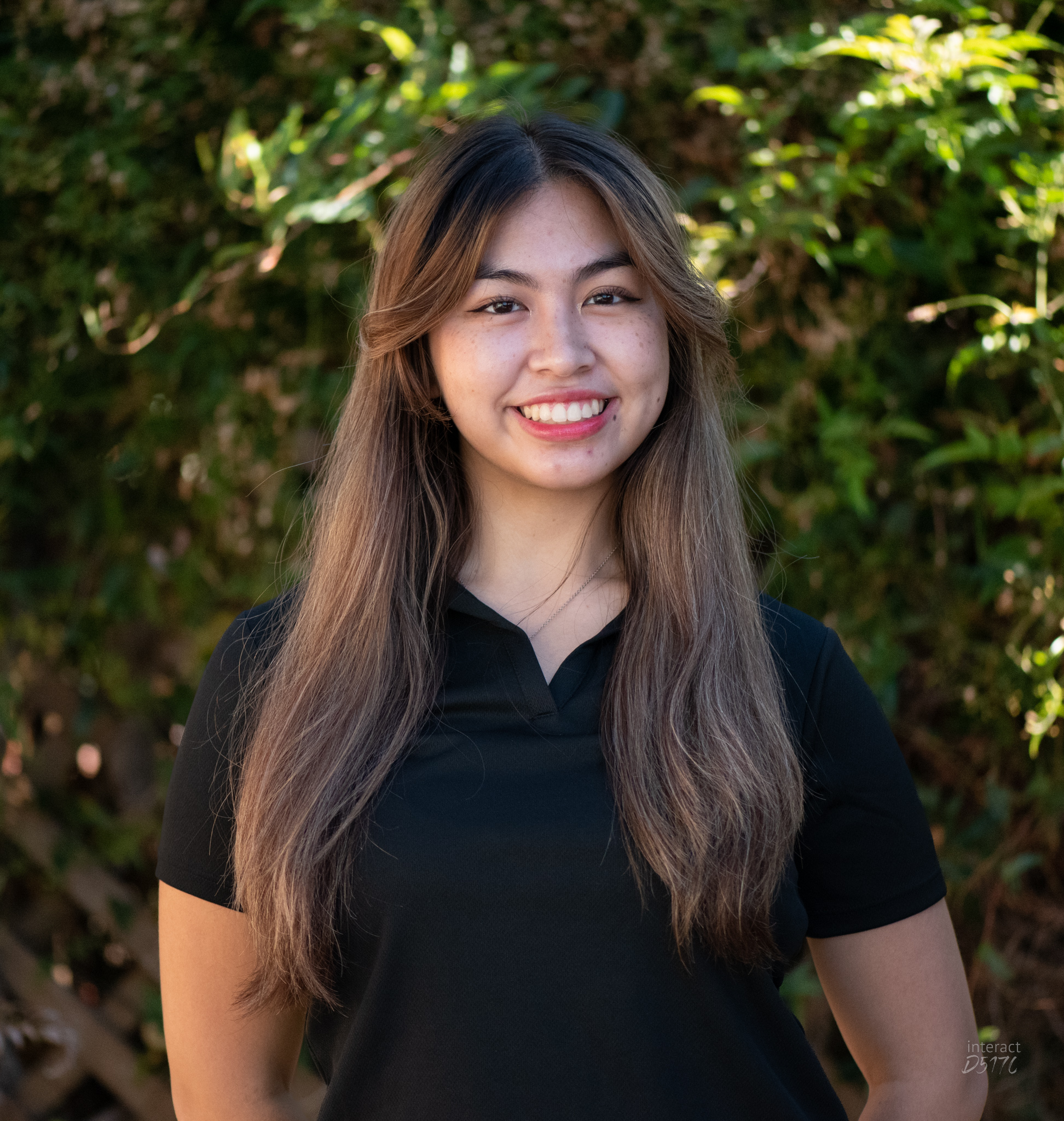 Celeste Cooper
Area 9 Director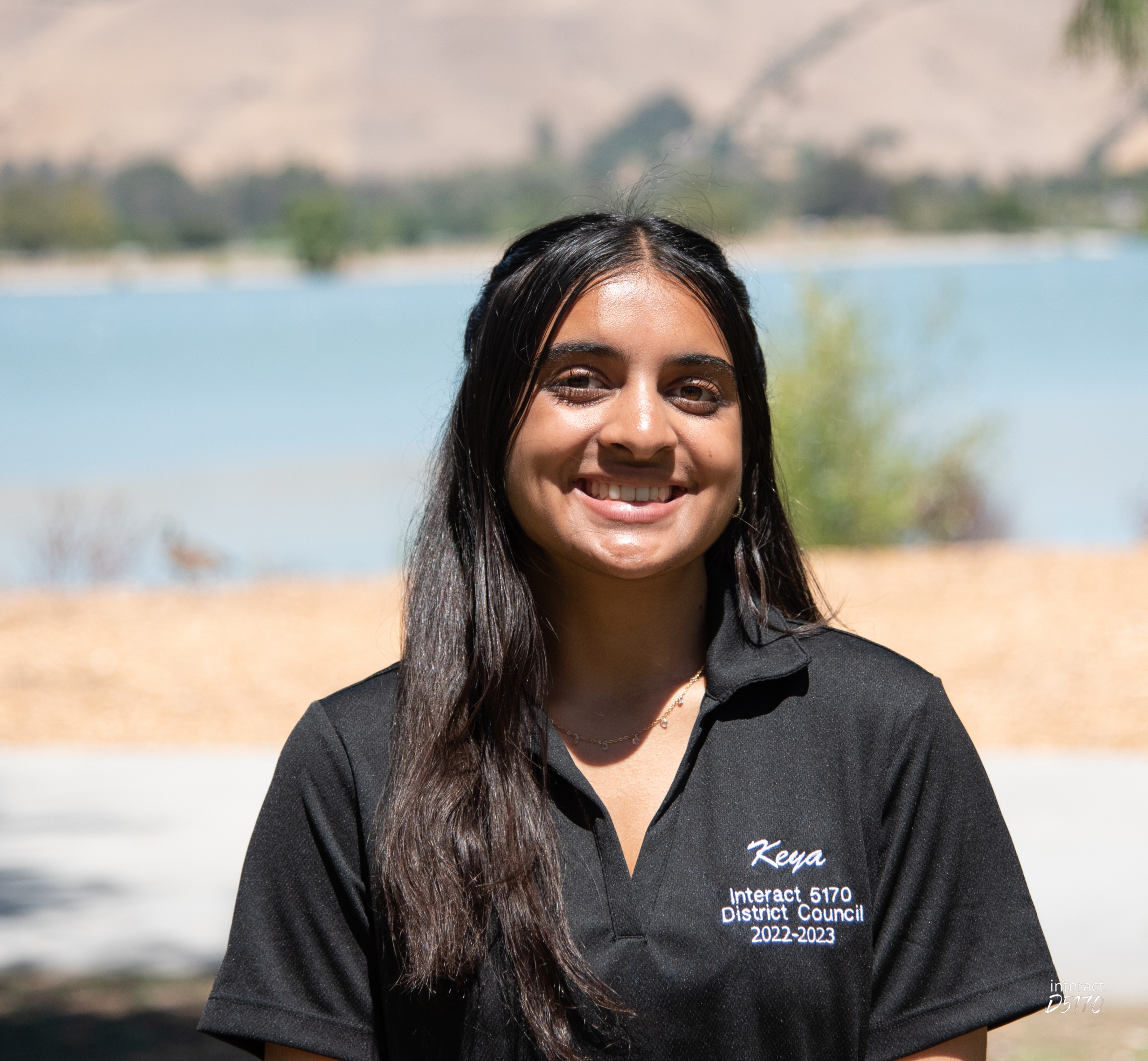 Keya Patel
Area 10 Director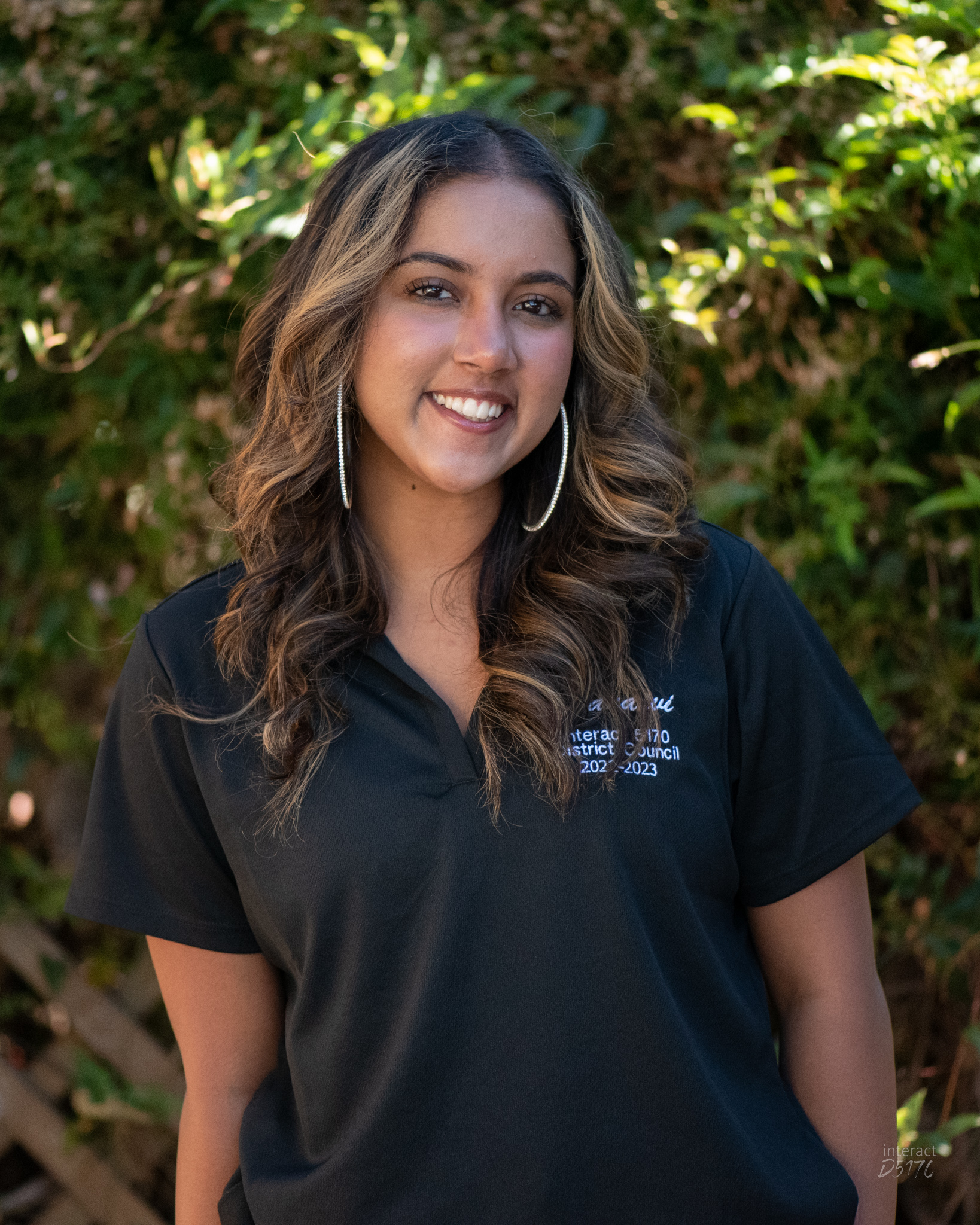 Manasvi Duggirala
Area 11 Director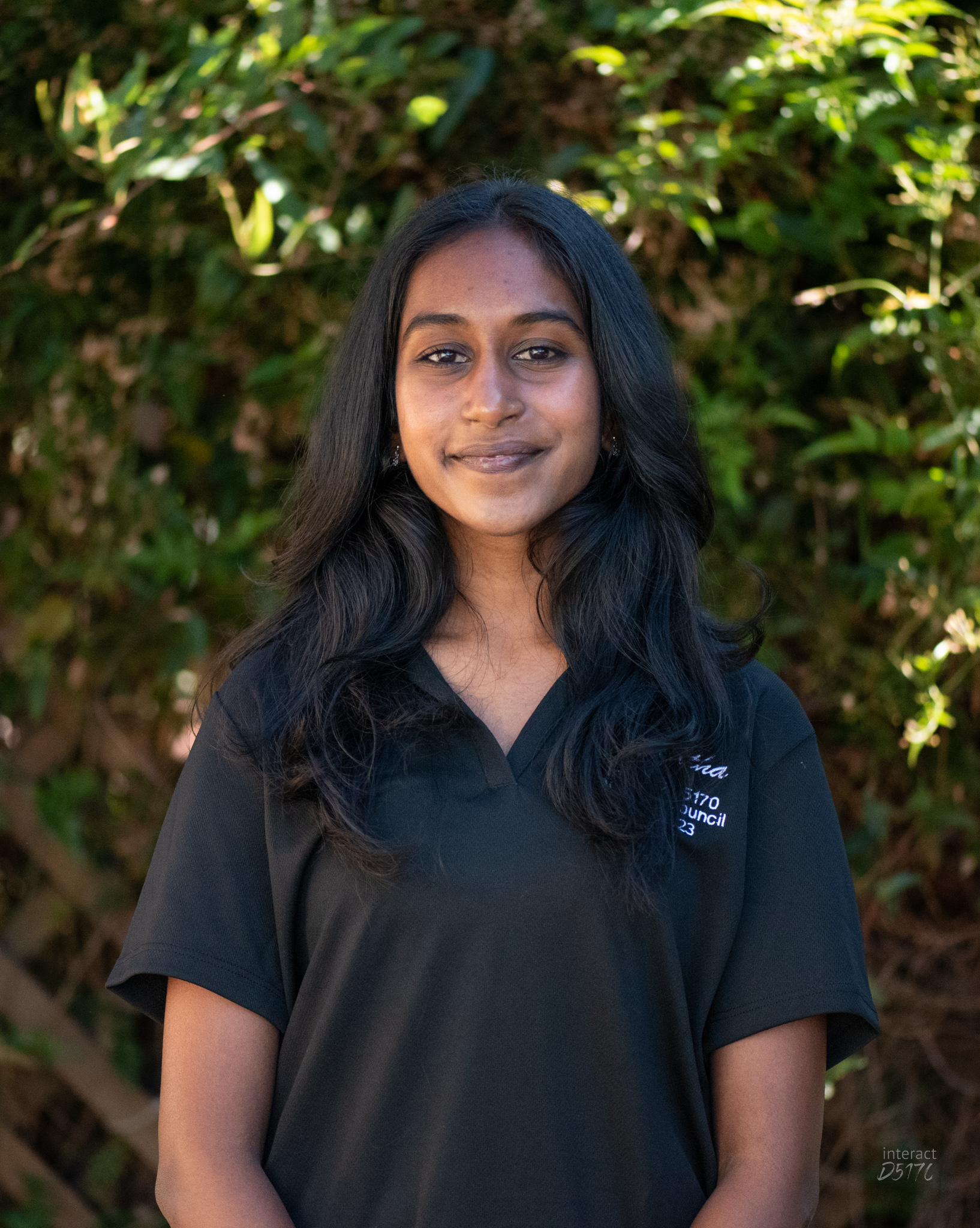 Lakshmi Poojitha Panda
Area 12 Director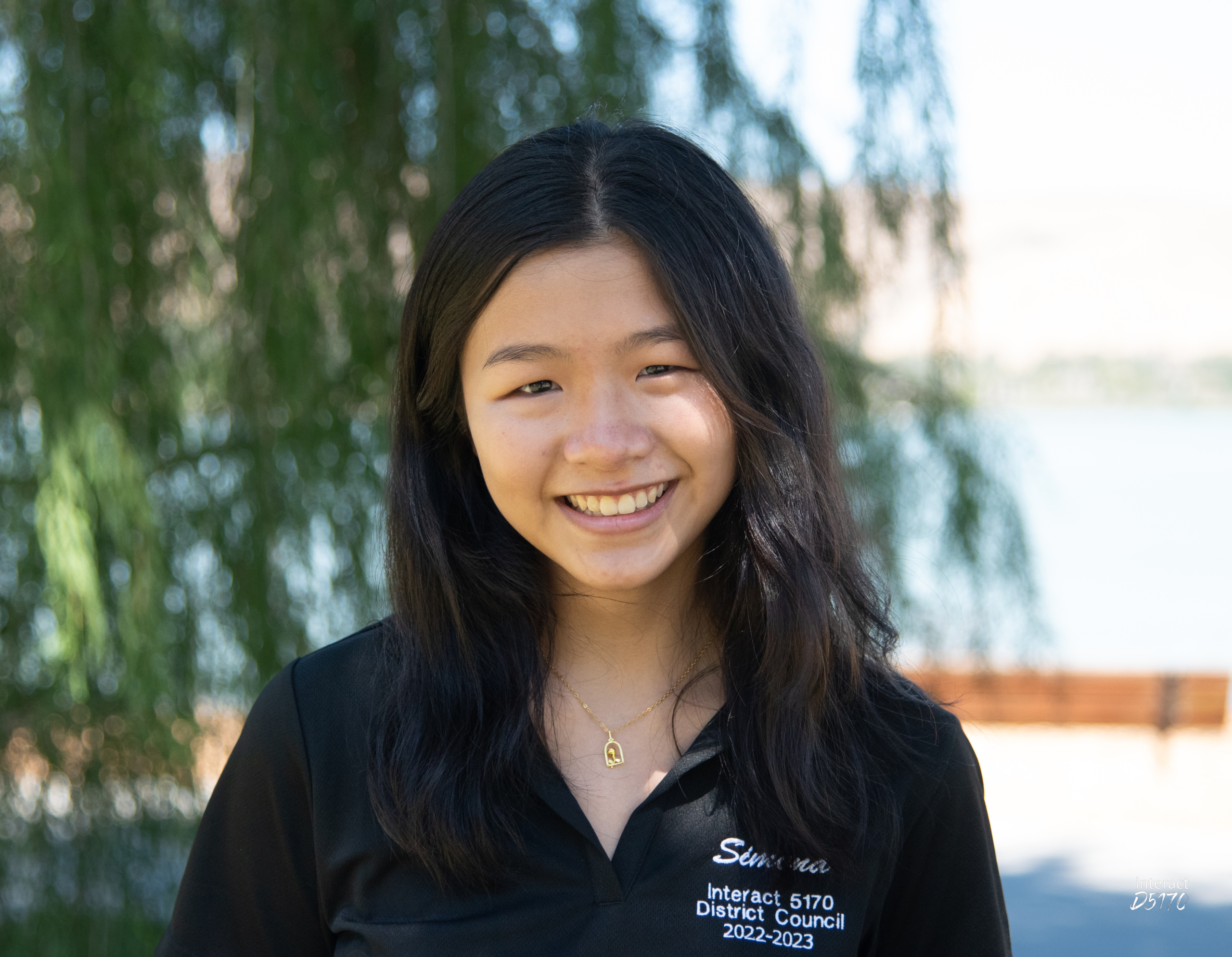 Simona Yau-Chan
Area 13 Director
Who advises our District Council?
Supporting our Admin, Area Directors, and Governors every step of the way are our beloved advisors. These Rotary affiliated professionals offer their wisdom and practical knowledge to make decisions and manage workflows.