Student Lead. Real Impact.
Our district is a self-governing, student-led organization. Each year, Interact members apply to become student officers for club, area and district level leadership positions

.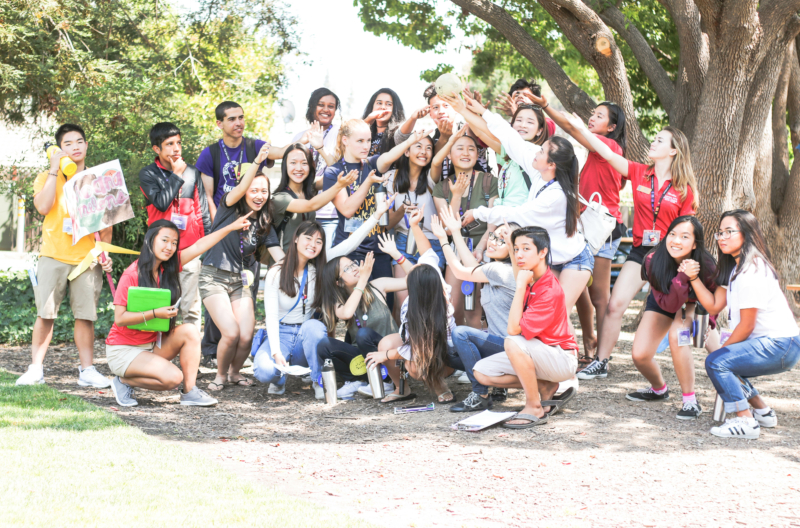 How Our District Is Organized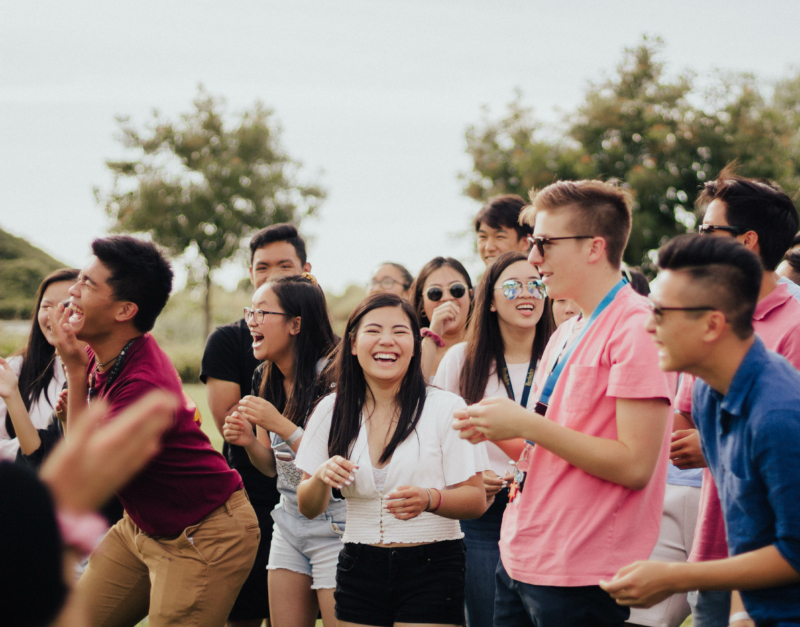 Our District is built on the participation of interactors at a school level. School clubs, lead by school leadership, host their own events, bondings, and fundraisers.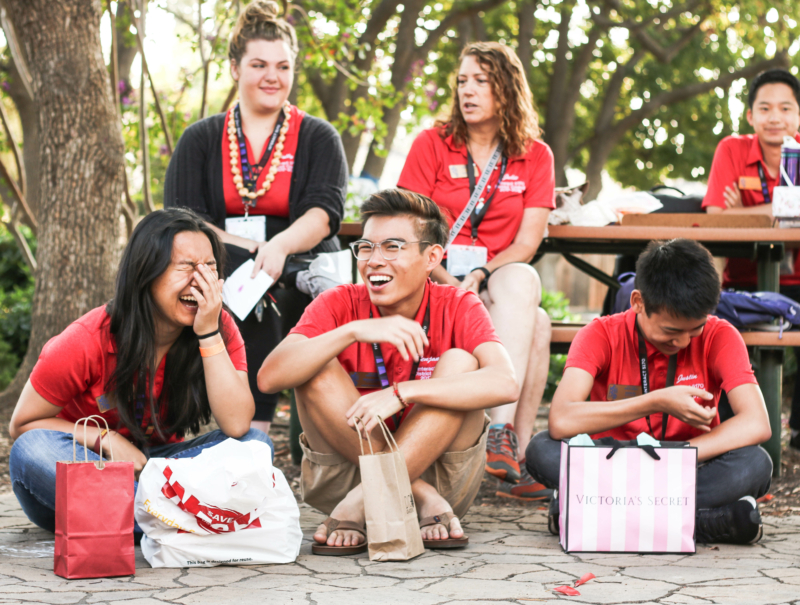 School clubs come together to maximize impact as an area. Area leadership host events, bondings, and fundraisers with greater scale than their indivudal clubs. Area events are great places to meet local students from other schools in your school district.